About Me
Welcome!

My name is Carolyn Zubetz, and I teach Algebra I (HS Credit) here at Cedar Creek Middle School. I am a born and raised Austinite and moved to Bastrop in 2006 with my husband and two sons. When I finally went to college, I made it my mission to be able to teach the whole child, not just the content. In doing so, I have an Associate's in General Studies in Liberal Arts from Austin Community College and a Bachelor's of Applied Arts and Sciences from Lamar University (Beaumont). My passion is with secondary students, and have found a home here in Cedar Creek.

I have been in education for 10+ years, having worked in multiple capacities (Texas Education Agency, ACE site coordinator, inclusion, and ultimately teaching) middle school and high school. I started at CCM in 2009 as ACE Site Coordinator, left early 2014 for other districts and opportunities, and returned "home" fall 2017. I truly enjoy working with the students each day, and want them to be confident in their abilities and focus on their gains, rather than a numerical score. If you have any questions or concerns, please don't hesitate to reach out!

Carolyn Zubetz
Teacher, Algebra I (HS Credit)

Conference time:
10:48 - 11:39 a.m.

Tutorials available daily:
4 - 4:30 p.m.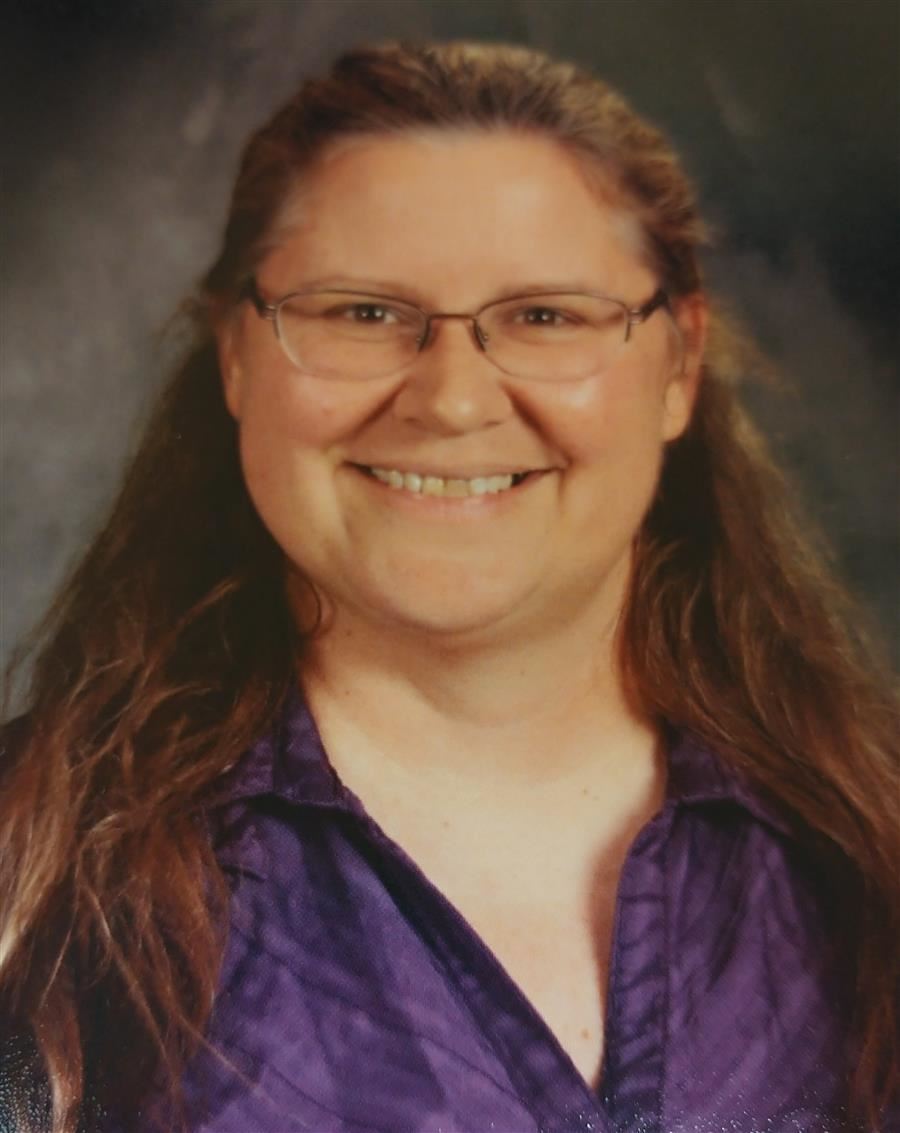 email:
czubetz@bisdtx.org

Remind 101
@zubetz8

Phone:
(512) 772-7425 [campus]
Last Modified on November 1, 2019