I have worked for Bastrop ISD for 19+ years and two more outside the the USA. I was born in Bermuda, the little island in the Atlantic Ocean, and lived there until I attended The University of Western Ontario in Canada. Child Psychology was my area of Study, but finances ended my ability to attend. I returned to higher education at Southwest Texas State University after a couple of years of working for a living, and completed my four-year degree in Education in four years, graduating magna cum laude.

---

I have taught self-contained Elementary 3rd and 4th, 6th Math, 7th Science, and Technology throughout my entire career. Additionally I served the District in the capacity of Technology Specialist, assisting teachers in incorporating technology into their lessons.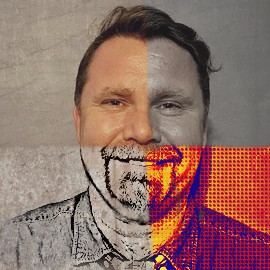 Explore Tech will be working on Databases.
Digital media will be layering GIFs and modifying images with transparent sections.
Programming will work through Gamestar Mechanic.

We have begun the trek to the end of the 2018-2019 academic year.
Last Modified on April 12, 2019