About Me

My name is Darlene Thomas. I have taught for 24 years, all of it in BISD! Most of my experience has been teaching first grade. This is my third year teaching kindergarten, and I love it!

I believe that the world is at every child's feet and they can become anything they set out to be. In my classroom, effort is praised and small achievements are celebrated. I believe that every child can and will learn when they are provided with loving support.

I strive to foster a love for reading in each and every child by reading and engaging them in stories that they can connect to. I love to watch their reaction when a character in a book is engaged in an activity or problem that they themselves have experienced.

Seeing a child slowly absorb a new concept or suddenly learn a new concept is a tremendous reward for me.

From the beginning, we will be working to learn how to respect and honor one another. It is highly important to me that each child learns how tremendously important and valuable each person is. I do not expect perfection, but I do expect growth!

I am deeply honored that you are sharing your child with me this year.
Class Schedule

Class begins promptly at 7:30. Please make sure your child is in the kindergarten hallway by 7:20 so that they have plenty of time to put their homework binders and backpacks away before morning announcements begin.


During the first weeks of school, we will be working on learning classroom and school rules.
There is a lot to learn! We will be exploring music and books in our journey to learning what school is all about!

Homework is expected to be completed each night.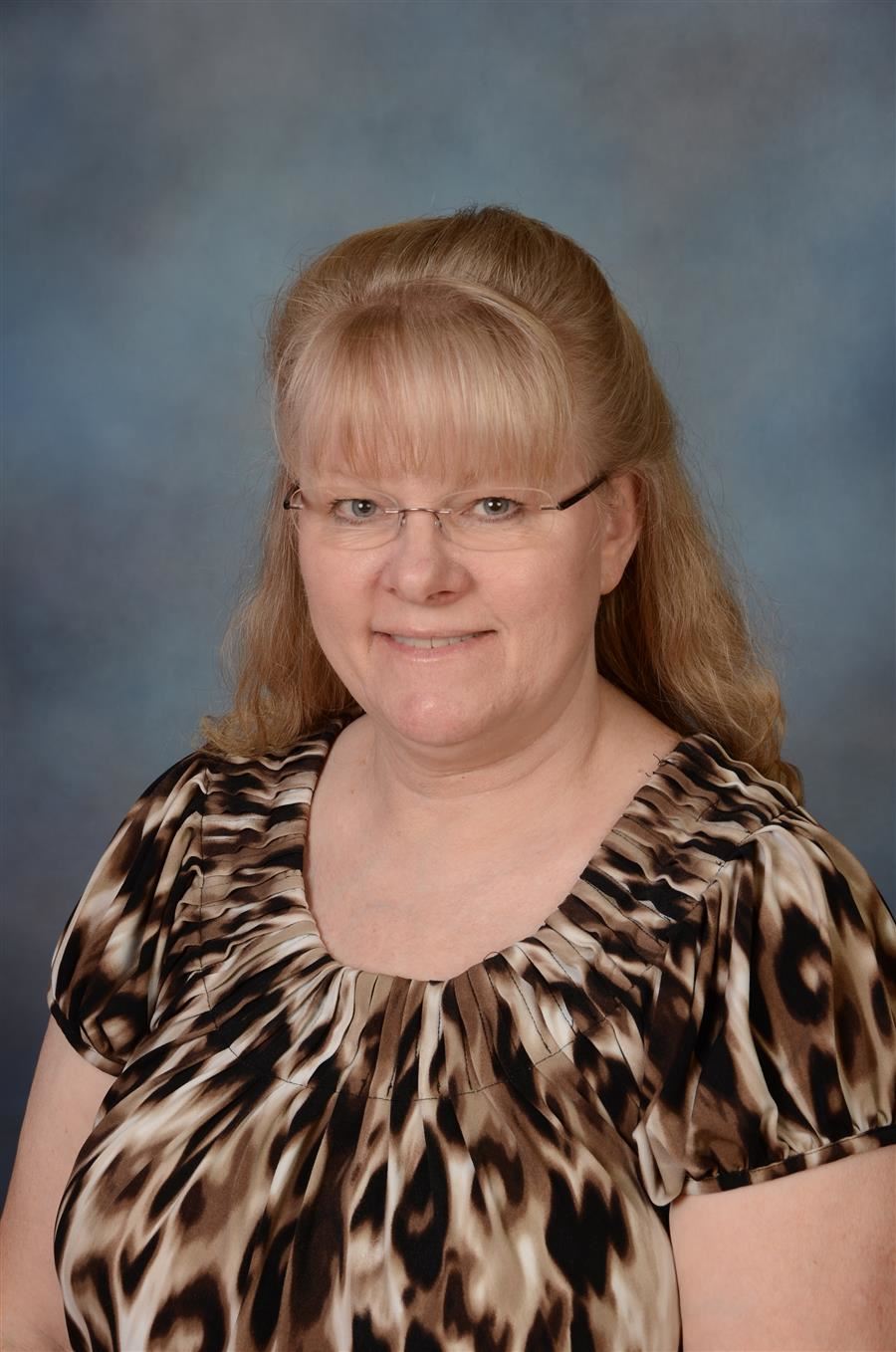 Contact Me

If you need to contact me, you may reach me here at school at 512-772-7260. Please make note of the classroom schedule. The office will not transfer calls to classrooms during instructional time. The best time to contact me by phone is during my conference period or after school.

My email is dthomas@bisdtx.org. This is a great way to keep in contact. Please utilize this method if you have any questions or concerns or just want to say hello!

Please understand that I am teaching, preparing lessons and attending meetings etc... during the school day. Many times I am unable to check my email until late in the evening. If you need to change the way your child is going home, please send a note in the binder or call the office and leave a message no later than 2:00.