About Me
Happy School Year! My name is Erica Blaylock.

I am a product of BISD and have been teaching with the district for more than 20 years. I graduated from Huston-Tillotson College (now University) in Austin, TX. with a degree in education specializing in Reading.

I decided to become an educator when I was in Mrs. Hyder's (a Bastrop native and educator) 2nd grade classroom. Also, I decided to become an educator so that I may be a positive influence in my community.

The greatest influential people in my life are: my mother, my grandmother (who lived to be 103 years old), Martin Luther King, Jr., and Malcolm X. Also, family and friends are important to me.

I believe education is the best defense! All children can learn!

A little "Bit of Blaylock"

1. My favorite holiday is my birthday.

3. My favorite color is orange.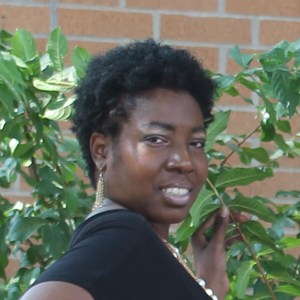 Contact Information
Phone: 512-772-7620

Email: eblaylock@bisdtx.org