About Mrs. E. Williams

Howdy! I grew up in the Houston and Dallas areas. I am a true Texan at heart. After graduating from Texas A&M University in 2003, WHOOP!!, I married my wonderful husband, Matthew and we moved to Austin. We have three sons, Asher, Grayson, and Finn. Asher is 10 years old and is in 5th grade. Grayson is 6 years old and is in 1st grade. Our baby boy Finn is 2 years old. We moved to Bastrop 4 years ago and are loving the small town life in this wonderful community!

This will be my 15th year teaching and my fifth year in Bastrop ISD. I am certified Early Childhood-4th grade and also hold an ESL certification. This will be my fourth year teaching 4th grade. Before that, I taught 3rd grade for 11 years. I have previously taught in Pflugerville ISD and Leander ISD. Teaching is definitely my calling because I love to motivate students and help them reach their highest potential.

This year I am team teaching with Jaime Williams. I will be your child's homeroom teacher, along with the content area teacher for math and science. Mrs. Jaime Williams will be your child's content area teacher for ELA (English Language Arts = reading and writing) and social studies.

I believe that open communication is essential in ensuring that each student gets what they need in their education. Parent-teacher relationships are important to the success of each child. I am always open to discussing any questions or concerns. Please feel free to call or email at any time.

I look forward to this new school year and all the growth and success that we will have together.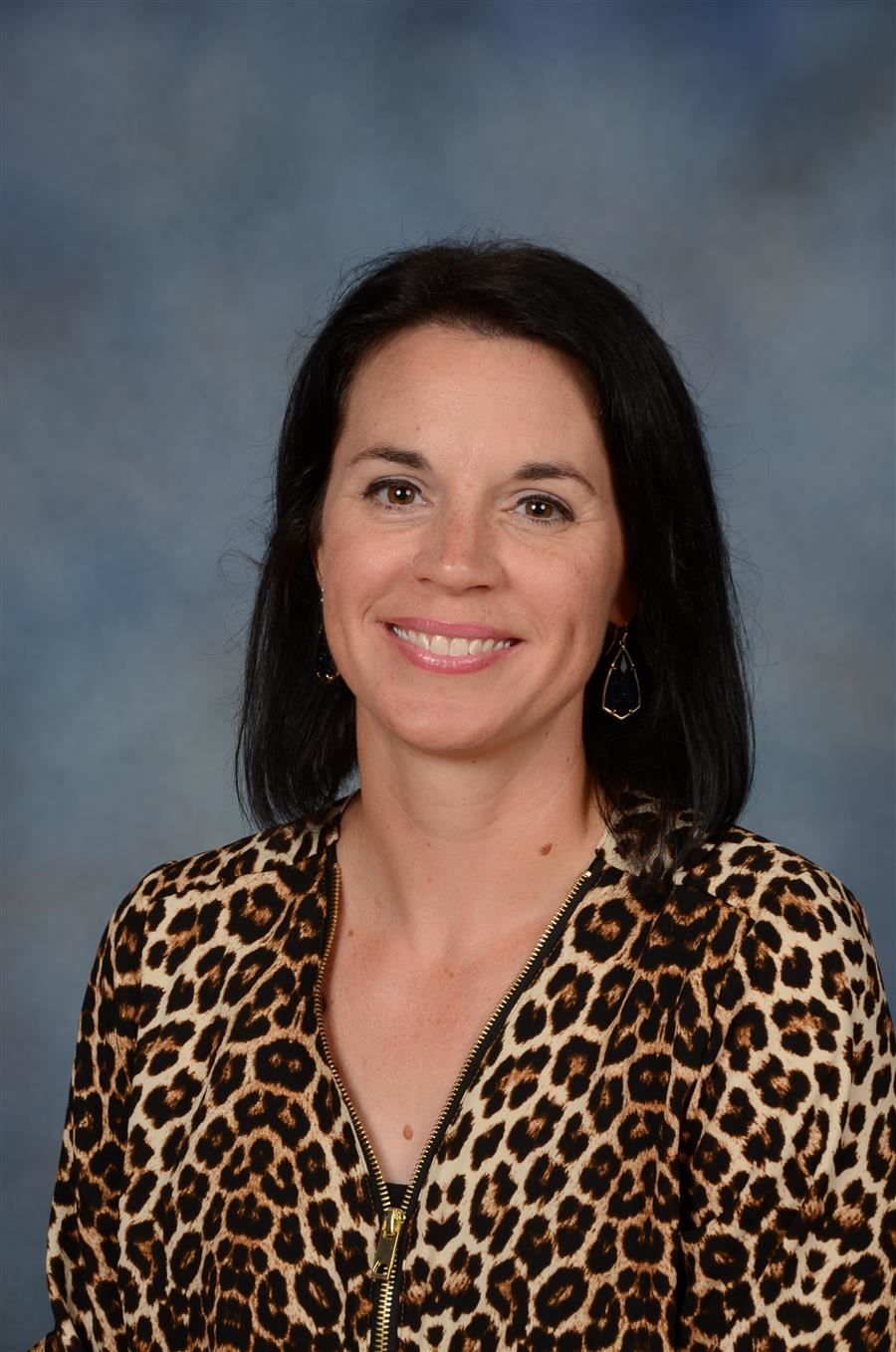 Contact Me

Welcome to 4th grade! I am so happy to have your child in my class this year.

You can contact me by writing in your child's binder, call or email. I am also happy to set aside time when we can conference in person. My conference time is from 10:30-11:25. Family Access allows you to check your child's grades at anytime. If you have any questions, please call me at (512) 772-7620. ewilliams@bisdtx.org