About Me

I want to take a moment to introduce myself to you. I was born in Eschenbach, Germany but moved to San Antonio, TX in 1996. I moved to Louisiana in 2005 and attended Grambling State University. I received my Bachelor of Science in Early Childhood Education in 2009. I also received my Masters of Education in Curriculum and Instruction and Reading Specialist Certification in 2011.

After graduating in 2009, I began teaching in Jonesboro, LA. I taught second grade at that school for 4 years. In 2013, I moved to back to San Antonio, Tx. There I taught Pre-K (3-yr-old program) one year. In 2014, I married my wonderful husband which brought me to Bastrop ISD. I taught Kindergarten for one year and am now teaching First Grade. This is my 10th year teaching (5th year at Emile) and I am very excited!

A Few Of My Favorites:

Favorite color: Orange

Favorite Drink: Rootbeer or Strawberry Lemonade

Favorite Season: Winter

Favorite Food: Seafood

Favorite Animal: Tiger

Favorite Football Team: 49Ers

Favorite Basketball Team: SPURS!!
Daily Schedule

7:30-8:30 Handwriting/Phonics

8:30-9:25 Specials

9:30-10:15 Response to Intervention/

Cub Challenge

10:15-10:43 Reading/Social Studies

10:43-11:13 Recess

11:13-11:43 Lunch

11:43-1:10 Writing/Literacy Stations

1:10-2:10 Math

2:10-2:40 Science

2:40-3:00 Social and Emotional Learning

3:00 Dismissal

SPECIALS: Class is split. half goes with Phillips, half goes with Olivares

Phillips: Olivares

A Day: P.E. Comp

B Day: Comp Music

C Day: Musica P.E.

D Day: P.E. Art

E Day: Art P.E.

Library: Wednesdays 9:00-9:30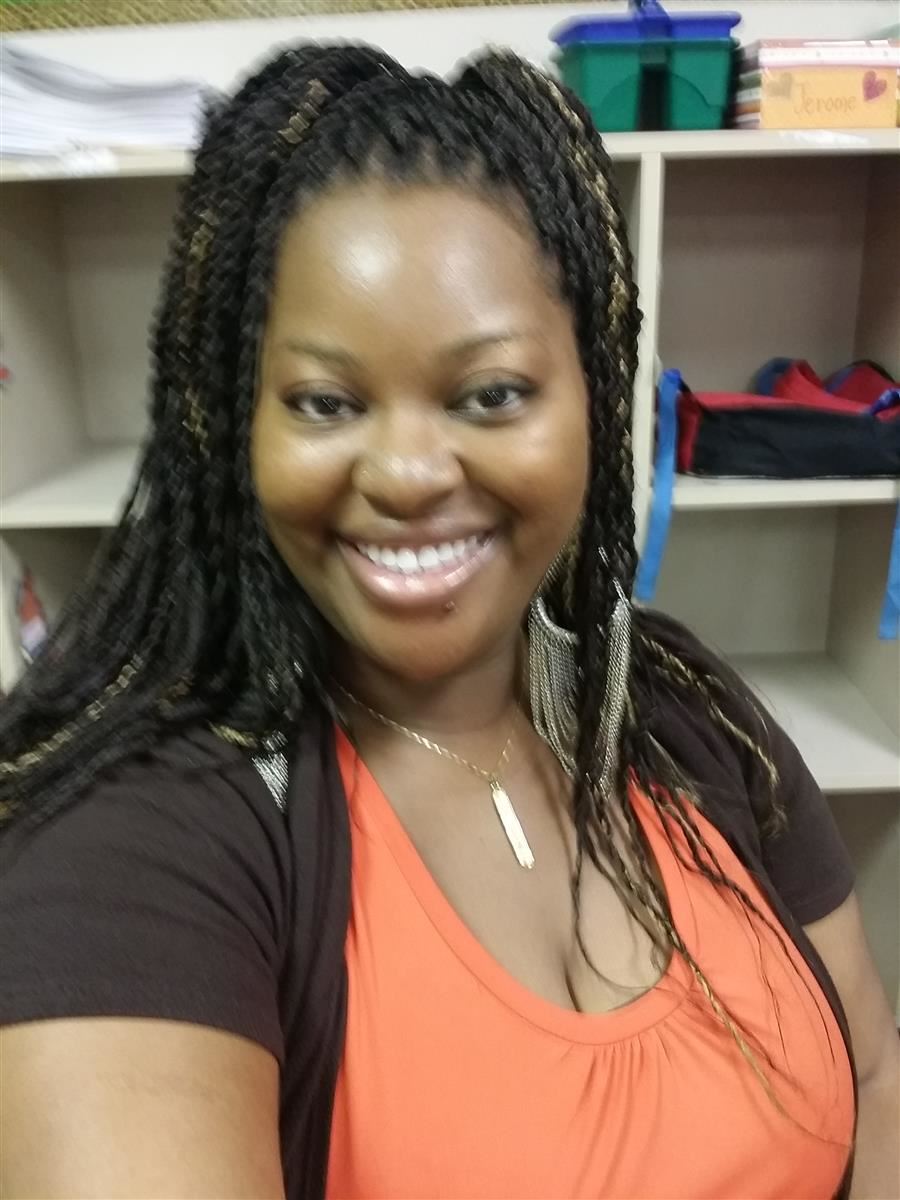 Contact Me

jcameron@bisdtx.org

Emile Elementary School: (512)772-7620

Remind app:@jcameron

My conference period is 8:30-9:25. Please make an appointment at least 2 days in advance if you'd like to meet in person. If you would like to send a note, please put it in your child's S.E.U.S.S. binder. I encourage all parents to contact me with questions, comments, or concerns that you may have so that I can best assist you/your child. I check my email regularly. If you do not reach me, feel free to leave a message with the office and I will reply promptly. Thank you.