About Me
About Me

Hello and welcome to First Grade! I want to introduce myself and let you know about First Grade. My name is Kristen Adams. I live in Bastrop with my wonderful husband Clayton and three children Colton, Kailyn and Kamryn. Colton is 9 years old and is in Fourth Grade this year; Kailyn is 5 and starting Kindergarten and Kamryn is 3!

I obtained my Bachelor's Degree from Southwest Texas State University. This is my 13th year to teach with BISD; 5 of these years I have spent teaching Kindergarten and 7 years in First Grade.

First Grade is the place where your child will learn by doing. Your child will be encouraged to make choices, imagine, invent, pretend, create, problem solve and work together as we journey through our First Grade Curriculum. I will utilize cooperative grouping, learning centers and direct teaching during our day. If you would like to get further details about our curriculum and assessment tools we can schedule a conference. I look forward to sharing this journey with your children and working together with you as a team to ensure his/her success!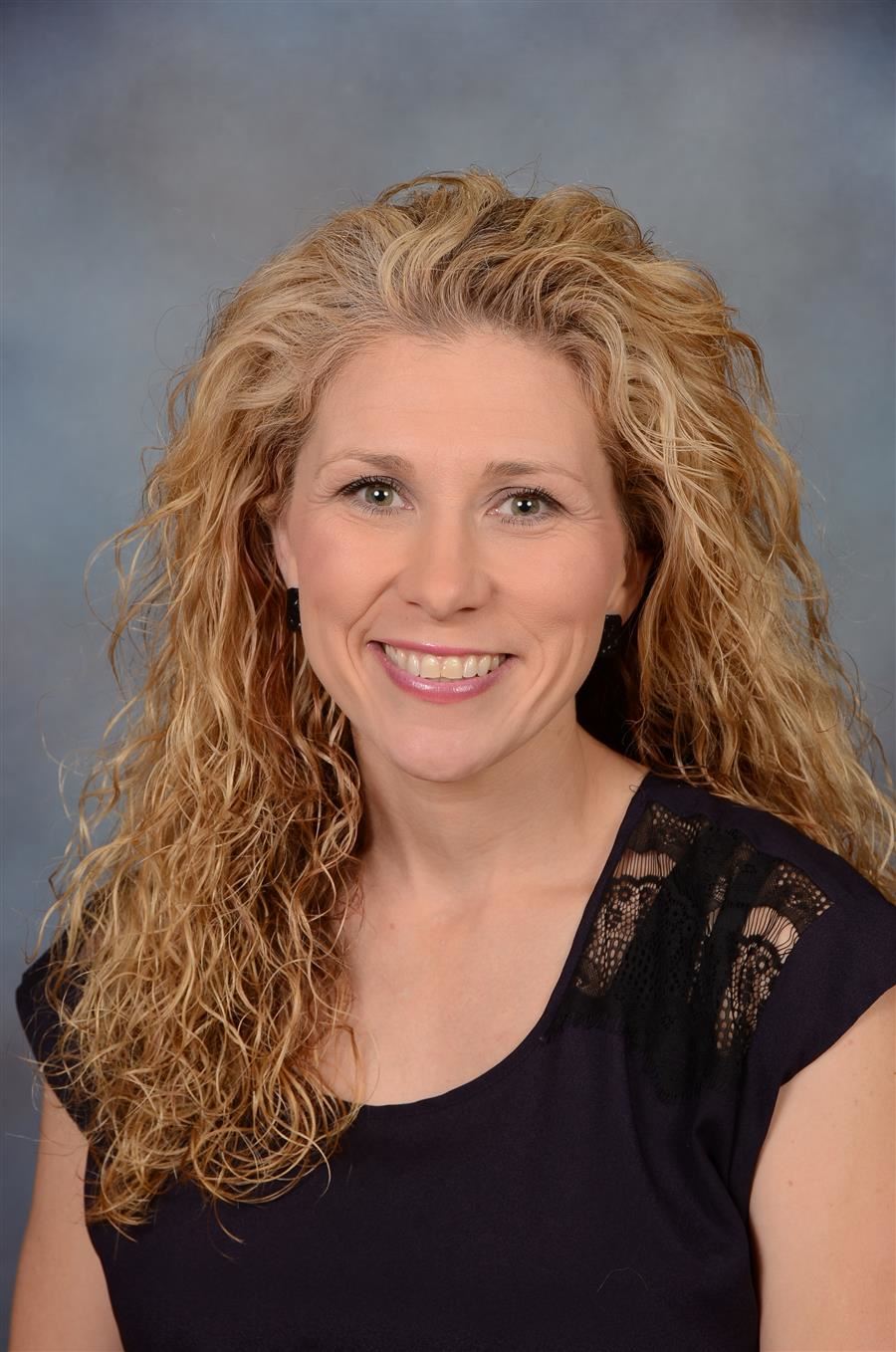 Contact Information
You are welcome to contact me at 512-772-7260. My conference period is 8:30-9:25. This is the best time to contact me. You are also welcome to email me at kadams1@bisdtx.org. I check my email frequently and I will do my best at responding quickly. If you have a go home change, please call the office with information regarding transportation changes.