About Me

Howdy! It's hard for me to believe, but this is my eleventh year teaching at Emile Elementary.

I served as the Title I teacher here most of those years, primarily providing reading interventions

for students in kindergarten through fourth grade. I also have many years experience as both a kindergarten and a first-grade classroom teacher, most of which I accomplished while working for Cuero ISD.

I grew up in Victoria and Cuero and obtained my Bachelor of Science degree in Elementary

Education from the University of Houston-Victoria. I am certified to teach in grades Pre-K

through 8, I have an Elementary English specialization, and I am also certified in English as

a Second Language.

It is my privilege to serve the students of Emile Elementary, and I look forward to a great

year with my kindergarten class!
Class Schedule

Classroom Schedule

7:30 Pledge of Allegiance

7:35 Brain Gym

7:40 Word Work & Handwriting

8:15 Science

8:45 Reading (with Social Studies integrated)

9:45 Writing

10:45 Recess

11:06 Lunch

11:36 Cub Challenge

12:25 Math

12:55 Specials

1:50 Math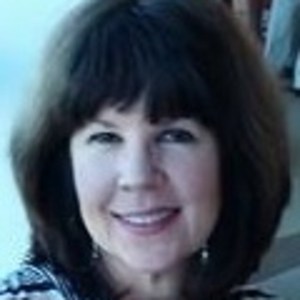 Contact Me

You may contact me by phone during my conference period or after school.

Each teacher was assigned a class schedule. Ours is as follows: