About Me

Hello and thank you for visiting my webpage! I am Regina Walther and I am the dyslexia interventionist at Emile Elementary.

Students at Emile who are identified with dyslexia receive a multisensory intervention with focused instruction in phonemic awareness, letter recognition, decoding, spelling, fluency, comprehension, handwriting, vocabulary, and oral and written expression for 45 minutes a day. The instructional strategies used are meaning based, systematic, sequential, cumulative, and process-oriented.

My goal is to provide the highest quality of instruction while providing a supportive environment that fosters risk-taking behaviors conducive to learning. I strive to build my student's self-esteems, and to help them feel successful. It is my privilege to be serving children who are identified with dyslexia at Emile Elementary!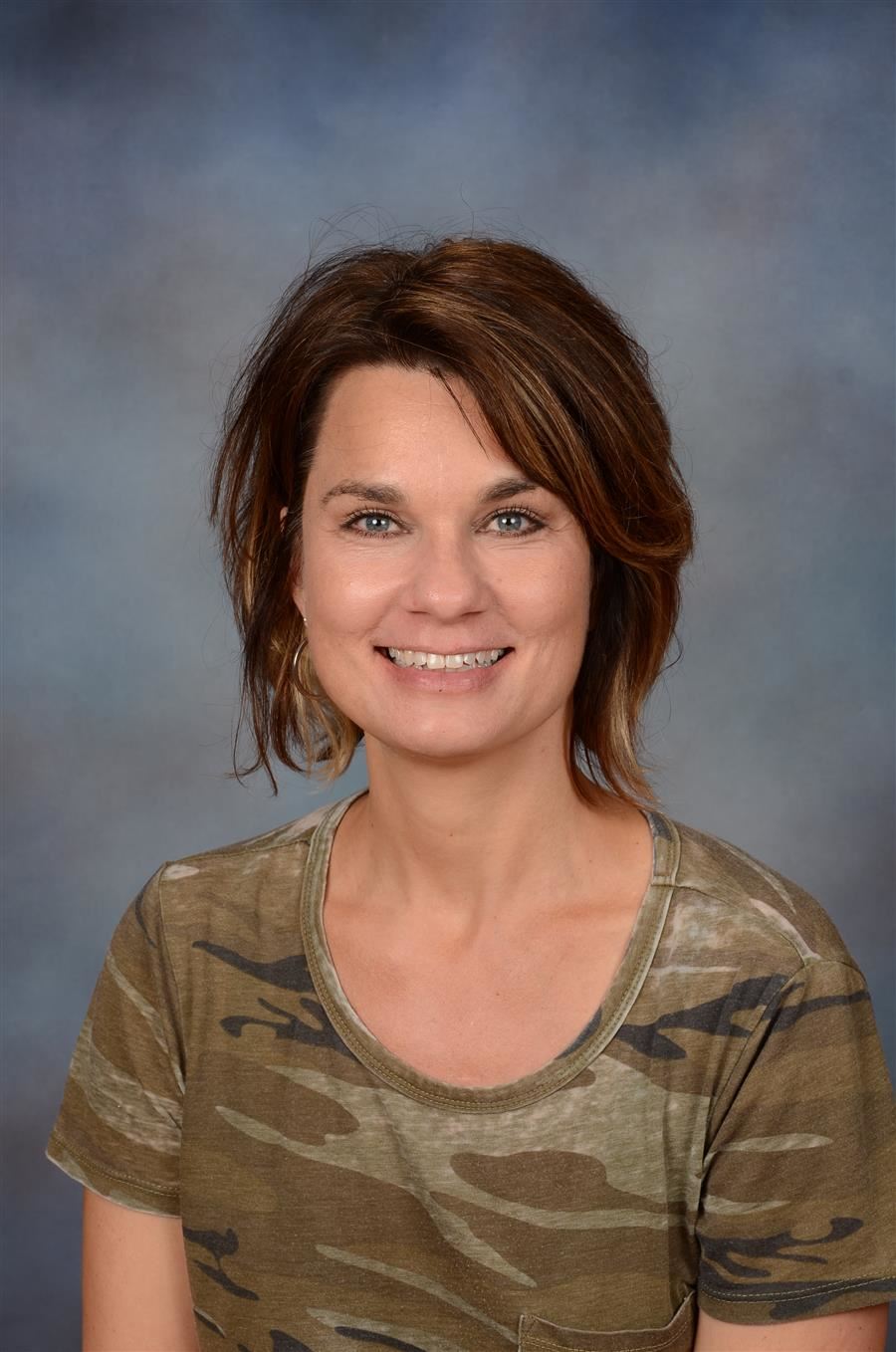 Contact Me

If you have questions about dyslexia, or you are suspecting your child has dyslexia, please do not hesitate to contact me at school. The number is 512-772-7620. rwalther@bisdtx.org