Hello! I am so excited to be at Lost Pines teaching second grade!

I have been in BISD for over 10 years. Lost Pines is a great school!

I have a great husband and 2 wonderful children: Hunter, who is a Senior at

Bastrop High this year , and Kayla who graduated from Bastrop high and graduated from

Ut, and SMU Law School and is a practicing attorney in Dallas. I also have a big white dog named

Jolie, and a beautiful black and white cat named Eevee.

I have very high expectations for my class and

know that you have high expectations for your child. We will have a great year exploring 2nd grade together!

We are the champions!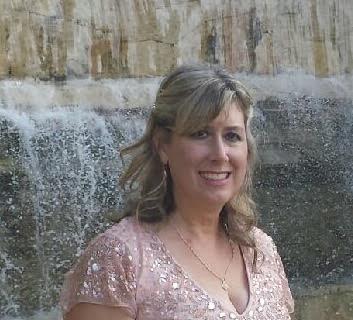 Mrs. Mcdaniel: you can contact me at amcdaniel@bisdtx.org

I am at Lost Pines Elementary School, 512-772-7700

Conference time: 10:20-11:10 ***I can meet with you before or after school - please give the school a call and I will call you back.

Schedule: A Day- Language Arts/ Social Studies, B - Day Math/ Science

SPECIALS: Are Daily at 10:20-11:10 A day: P.e, B day: Computer, C day: Music, E day: Art

Lunch: Daily right after Specials at 11:10 - 11:45

Recess: Daily right after lunch at 11:45-12:15

Library time: Tuesdays at 9:15-10:00

Integration Lab: Tuesdays/Thursdays from 12:50-1:30