Hello! I am so excited to be at Lost Pines as a Special Education Teacher teaching Rescource and Inclusion!

I have been in BISD for over 15 years. Lost Pines is a great school! This is my fourth year at Lost Pines.

I have a great husband and 2 wonderful children: Hunter, who is a Bastrop graduate currently a Sophmore at Texas Tech Univ. this year . My daughter Kayla graduated from Bastrop high and also graduated from UT for her BS degree, and SMU Law School . She is a practicing attorney in Dallas. I also have a big white dog named

Jolie, and a beautiful tabby cat named Odin.

I have very high expectations for my class and

know that you have high expectations for your child. We will have a great year !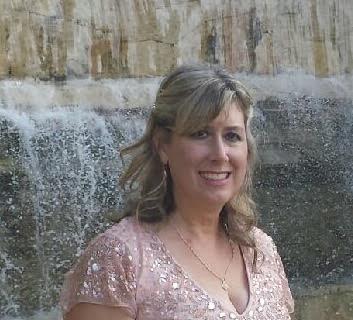 Mrs. Mcdaniel: You can contact me at amcdaniel@bisdtx.org

I am at Lost Pines Elementary School, 512-772-7700 Room 201.

Conference time: 12:55-1:45 *I can meet with you before or after school - please give the school a call and I will call you back.

Let's have great year seeing our PURPOSE with 20/20 VISION!