My name is Christina Beckwith. I have been with BISD for 6 years now. I started doing my student teaching while in college at Lost Pines Elementary in 1st grade. After graduating, I did some long term substitute positions: 4th grade at Emile Elementary, Pre-K at Lost Pines Elementary and then got hired on for Kindergarten at Lost Pines Elementary. I taught Kindergarten for 4 years and this is my 1st year teaching 4th grade. I attended Texas State University, with a degree in Early Childhood Education with ESL certification, and am currently obtaining my Master's through Concordia University in Administration and Instructional Leadership.

I can be reached at cbeckwith@bisdtx.org

I am on my conference period daily from 8:05-8:55.

You can find our class facebook page by searching "Miss Beckwith's Class" on Facebook!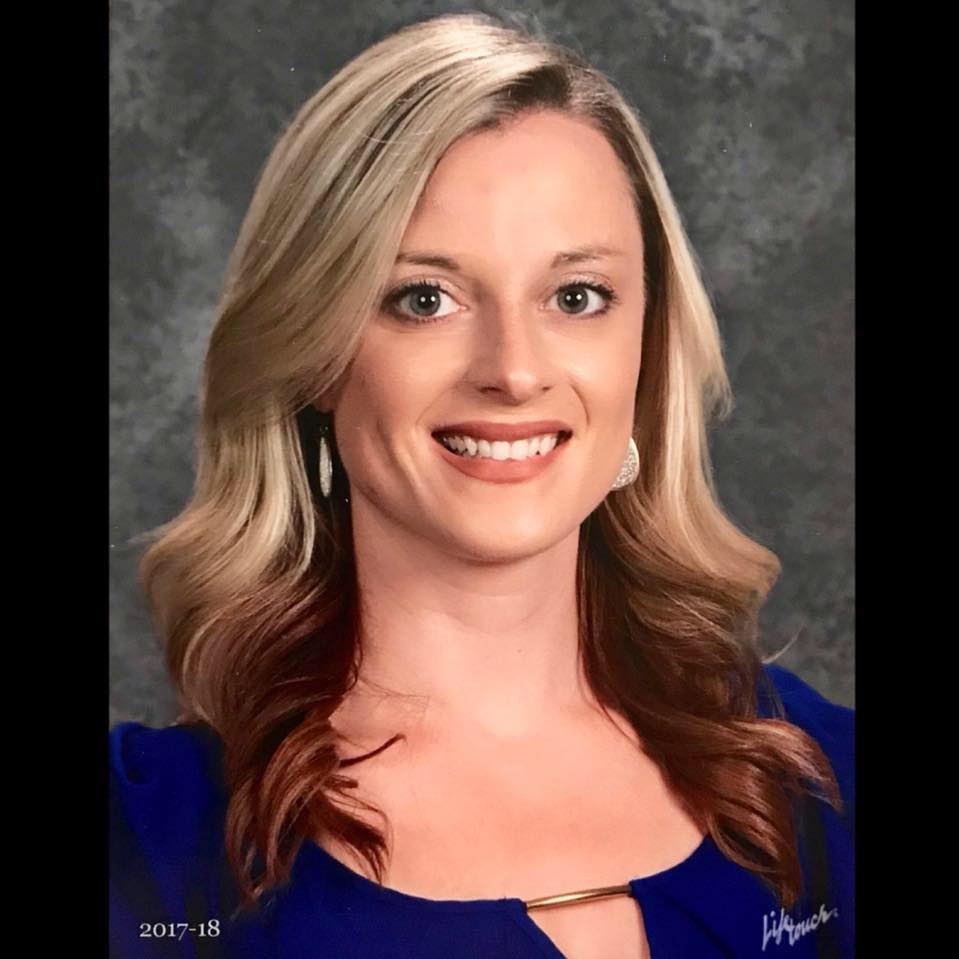 Email: cbeckwith@bisdtx.org

Phone: 512-772-7700

Room #304 at Lost Pines Elementary