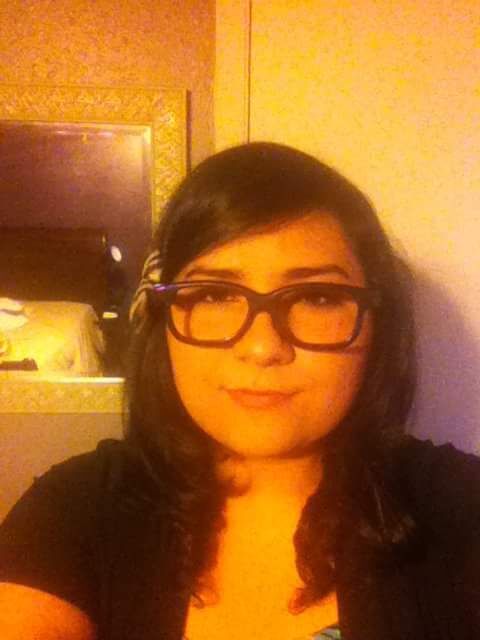 Iris Yolanda Palomo

(512) 772-7700

Lost Pines Elementary school

ipalomo@bisdtx.org

Conference times are 10:25-11:05
My name is Iris Yolanda Palomo and I am a second-grade bilingual teacher at Lost Pines Elementary school.

I graduated from Texas A&M University-Corpus Christi and I have a bachelor's degree in Bilingual Education (Early Childhood through 6th grade).

I have studied most of my life in Reynosa, Mexico and I am fluent in English and Spanish. Now I live in Austin, Texas.

In my classroom, I teach the following subjects:

Math

Writing

Reading

Social Studies

Science

Word study

My goals are that my students become independent learners and problem solvers, that they stay creative and curious about the world, that they have new experiences, and that they continue to develop teamwork skills.

Mi nombre es Iris Yolanda Palomo y soy maestra bilingue de 2do grado en la escuela Lost Pines.

Me gradue en Texas A&M University - Corpus Christi y tengo una licenciatura en Educacion bilingue (desde edad temprana hasta sexto grado).

Estudie la mayor parte de mi vida en Reynosa, Mexico y soy fluente en espanol e ingles. Ahora vivo en Austin, Texas.

En mi salon de clases enseno:

Matematicas

Escritura

Lectura

Ciencias sociales

Ciencia

Estudio de las palabras

Mis metas son que mis estudiantes se vuelvan independientes y solucionen problemas, que mantengan su creatividad y curiosidad acerca del mundo que les rodea, que obtengan experiencias nuevas y que desarrollen habilidades de trabajo en equipo.