My name is Joely Easterly. I graduated from St. Edwards University in 1989 with a BA in History. I have been teaching for 25 years, and at Lost Pines for 4 years.

I currently teach 4th Grade ELAR.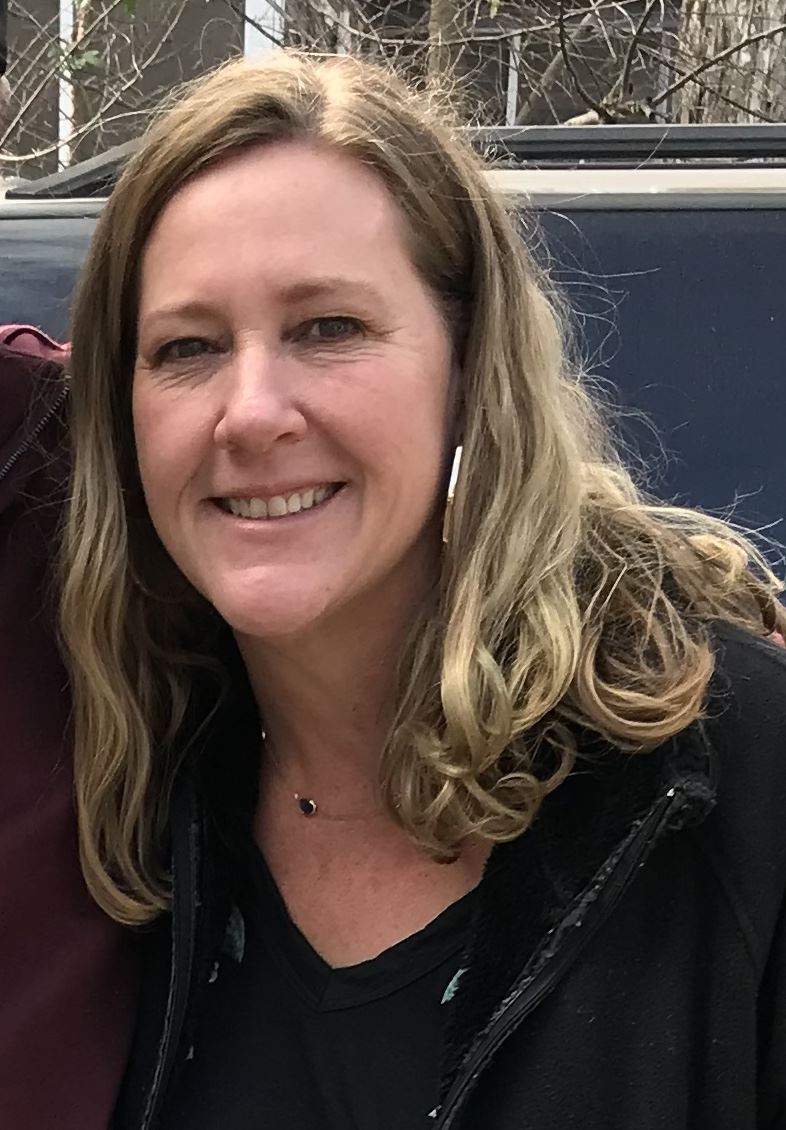 My conference time is 1:15-2:05 daily. The school phone number is 512-772-7700. My email is jeasterly@bisdtx.org.