My name is Leanna Hodges!

I currently am a teacher at Mina Elementary through the Regional Day School Program for the Deaf.

I have taught Kindergarten, First, Second, Third, and Fourth grades in my 5 years at Mina Elementary.

In my 5 years of teaching, I have learned SO much, grown in ways I could never have expected, and grown to love my job and my students as family. Nothing brings a smile to my face like a student understanding a new concept for the first time!

Teaching for me is not only about the academics, teaching for me is teaching for the whole child. Showing them how to grow mentally, emotionally, socially, AND academically. That is what it means to truly TEACH.

Also, in my 5 years of teaching, I have made aware how essential your role as parents play in your child's education, so I would like to share my philosophy of parent involvement:

Parent involvement is an essential part of a child's development, learning, and success at school and in life. Parent involvement means participation of parents in meaningful involvement with school activities. Parent involvement can look many ways as I understand that most parents work. We can work together to find a way for you to be involved that fits in your daily life because YOU are important and critical to your child's development!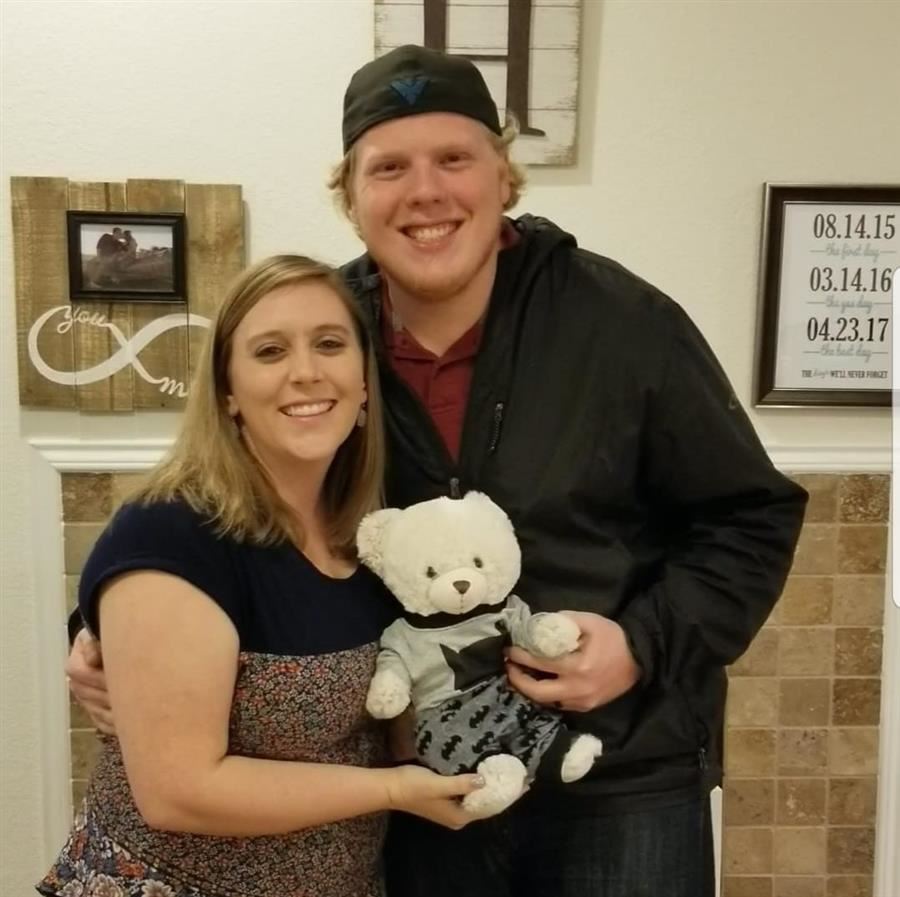 I am a graduate of Baylor University where I majored in Deaf Education (Sic'Em Bears!) and am graduating from Texas Woman's University in December with my Master's Degree in Deaf Education. I am currently enrolled in a Doctorate of Education Program at Baylor University and I hope to create a literacy program one day for Deaf and hard of hearing students!

I am married to my amazing, supportive, and hardworking husband, Kendrick. We have one son, Travis, and he is such a sweetheart. He is one year old!

In my free time, I love to read and watch movies. Some of my favorite authors are Kristin Hannah, Sarah Dessen, and Susan Meissner. I love almost any movie, but my favorites have to be anything from the Marvel Cinematic Universe, DC Universe, The Intern, or anything that makes me laugh.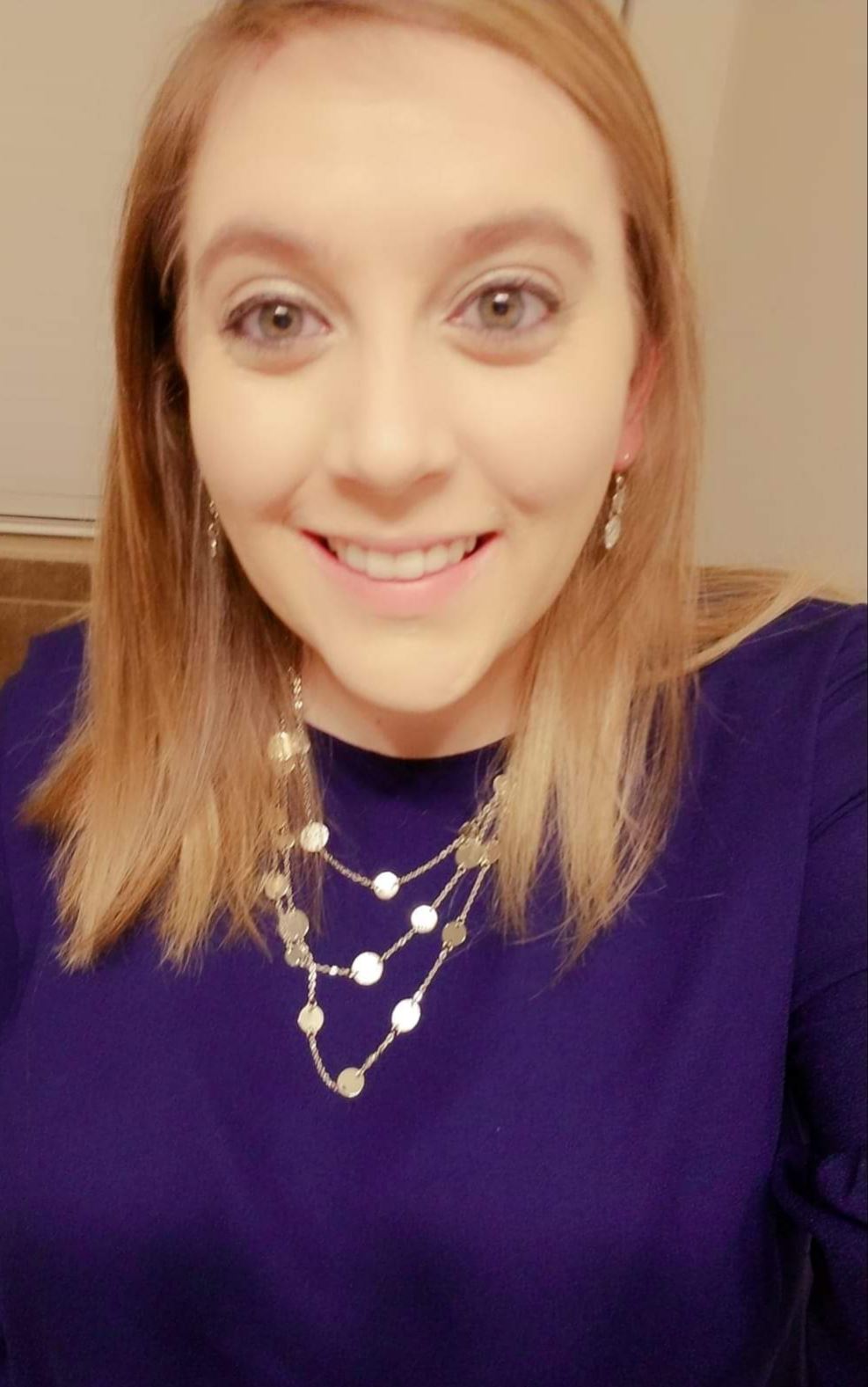 To Contact me:

E-mail: lhodges@bisdtx.org

Phone: 512-772-7702

The best way to reach me is through our App "Class Dojo!" If you are not already signed up, I can help you do so as that is where most information is sent out to be efficient and fast!