How long have I been at RRE?: I began teaching at Red Rock in 2014, but I was born and raised in Bastrop and am a proud graduate of Bastrop High School!! Go Bears!

What do I teach?: I teach Reading and Writing to the best 4th graders around!

What do I like to do in my spare time?: In my spare time, I enjoy hanging out with family and friends, traveling, and saltwater fishing!

My favorite colors are: Yellow and teal!

My favorite music is: I love any kind of country music!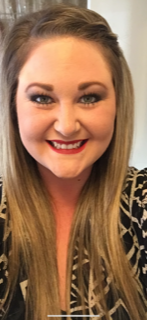 Please feel free to contact me anytime regarding any questions or concerns. My theory is that the more we work together to grow your child, the more successful they will be!!!

Contact Number: 512-772-7660

Email: cknop@bisdtx.org

Conference: 10:20-11:10