Welcome to 5th grade English Language Arts! I have been teaching for 14 years, and I am excited to join the CCIS team and Bastrop ISD. I have taught in grades 1-5, mostly language arts, including a two way dual language program. I graduated from Dixie State University (St. George, Utah) with a Bachelor's degree in Elementary Education and ESL. Since then, I have also studied Gifted and Talented Education through Utah State University, and have a Gifted and Talented endorsement. Currently, I am finishing up my Masters Degree from Southern Utah University.

I love teaching language arts and sharing the joy of reading and writing with my students! I am looking forward to sharing some of my favorite books with you this year and hearing about those that you are reading as well. I have high expectations of all my students and push them to always do their best. I do not assign homework, except for unfinished work and I expect students to be reading at home for 30 minutes or more each evening. You can also use the website links to practice reading skills at home.

The best way to reach me is by email. If you have any questions or concerns regarding your child, please feel free to contact me anytime. I look forward to getting to know each and every one of my students.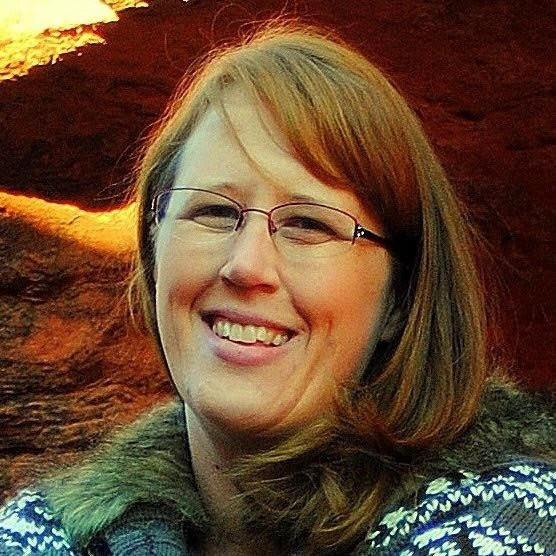 Email: arogers@bisdtx.org

CCIS phone number: (512) 772-7475

Room 313