About Me
Hello, my name is Susan Darden. I received my bachelor of science degree in Elementary Education with a specialization in Early Childhood from the University of Texas at Austin. I am certified to teach General Education and Bilingual/English as a second language for grades Pre-kindergarten through 6th grades. I also have a master's degree in Education for Curriculum and Instruction in ESOL (English for speakers of other languages) from Concordia University in Portland, Oregon.

I have been a bilingual kindergarten and prekindergarten teacher for the last 18 years in the Austin area. I am very excited to be teaching your children in bilingual kindergarten this year at Cedar Creek Elementary.

The focus this year for my students will be to build and develop biliteracy skills in English and Spanish in listening, speaking, reading, and writing. They will also learn addition and subtraction, to count to much higher numbers, and many other math skills.

This will be a great year in which your children will learn very much. I look forward to working together as partners to enhance your child's education.

------------

Hola, mi nombre es Susan Darden. Recibí mi licenciatura en educación elemental con una especialización en la primera infancia de la Universidad de Texas en Austin. Estoy certificado para enseñar educación general y bilingüe / inglés como segundo idioma para los grados de preescolar a sexto grado. También tengo una maestría en Educación para Currículo e Instrucción en ESOL (inglés para hablantes de otros idiomas) de la Universidad Concordia en Portland, Oregon.

He sido maestra bilingüe de preescolar y kindergarten durante los últimos 18 años en el área de Austin. Estoy muy emocionada de enseñarles a sus hijos en kindergarten bilingüe este año en Cedar Creek Elementary.

El enfoque este año para mis alumnos será desarrollar sus habilidades de alfabetización bilingüe en inglés y español para escuchar, hablar, leer y escribir. También aprenderán sumas y restas, contar a números mucho más altos y muchas otras habilidades de matemáticas.

Este será un gran año en el que sus hijos aprenderán mucho. Espero trabajar juntos para mejorar la educación de sus hijos.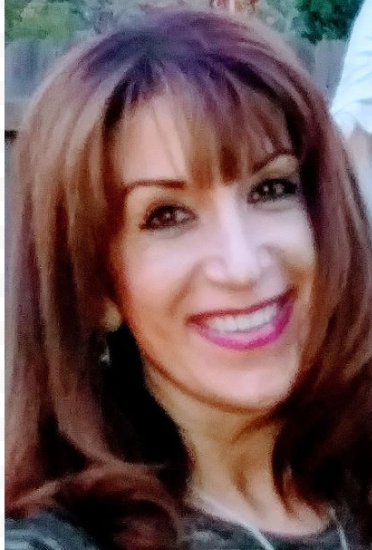 Contact Information
Email: sdarden@bisdtx.org

Phone: (512) 772-7600

Conference: 12:00-12:55 pm