About Me
Hello, my name is Brianna Hartke and I am very excited to be your child's teacher this year! I received my Bachelor's Degree from The College of Saint Benedict in St. Joseph, Minnesota and I am certified to teach all subjects up to 6th grade. I also have an ESL certification for K-12. This is my first year at CCE and I feel very privileged to work with the awesome students and staff here. This year we will work hard to enhance our knowledge in the areas of Reading, Writing, Math, Science, and Social Studies. We will be using ClassDoJo this year as a way of communication. Please feel free to message me through the app, as I do try to check it throughout the day!

Some things that you can expect this year are:

Monthly newsletters will be sent home in your child's folder.

Students will have a behavior log in their folders that will be sent home each day that will need to be signed.

If you have a concern about your child's progress, please be in touch. I am excited for the new school year!

The best time to contact me is during my conference period, Monday thru Friday from 1:05-1:50. The best way to reach me is at bhartke@bisdtx.org. I can also be reached by phone through the CCE office at 512-772-7600.

Thank you!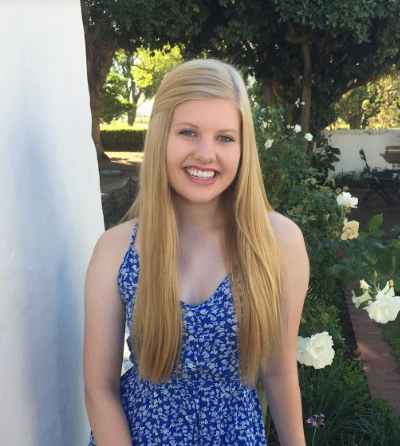 Contact Information
Email: bhartke@bisdtx.org

Phone: (512) 772-7600 ext 51107

Conference: 1:05-1:50pm