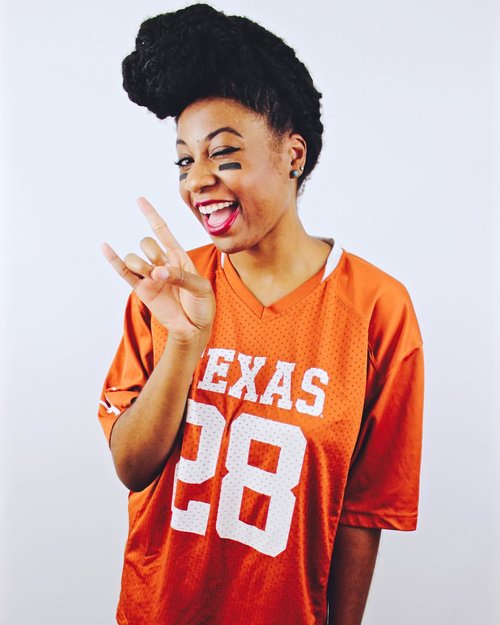 Benita Ozoude is the Audio and Video Production teaccher and a recent Broadcast Journalism and Radio Television and Film graduate from the University of Texas at Austin.

She is a young curious Nigerian documentary filmmaker who wants to be a voice for those who might not be heard. Her passion is to bring awareness to issues that the public is not so clear about. Her short film "The Queen of Rosewood" won Best Documentary Short at the 2016 Capital Black Film Festival and helped her win the 2018 Horizon Award. The film focuses on the large population of people who are homeless in Austin, Texas. She recently made another short documentary about a DACA elementary teacher who discusses the struggle immigrants face seeking citizenship in this political climate.

In the past, she has interned for 2x Oscar Award winning documentary filmmaker Barbara Kopple, NFL Network, PBS, NPR, and The Hollywood Reporter to name a few.