About Me
Hello, Hola!

I am Ms. Nino-Leija ( Adela Nino-Leija), I am originally from Mexico.

I graduated from Texas State University with a bachelor's degree in Psychology and Spanish.

I am currently teaching Spanish level I. This is my first year teaching at Cedar Creek High School and I have great expectations about teaching Spanish, the main one is that students get involved not only in matters of communication but also in cultural topics.

I am a great fun of people and I believe that behind them there's a story to be told. And I am already hearing them. I am excited to start and end this school year at CCH.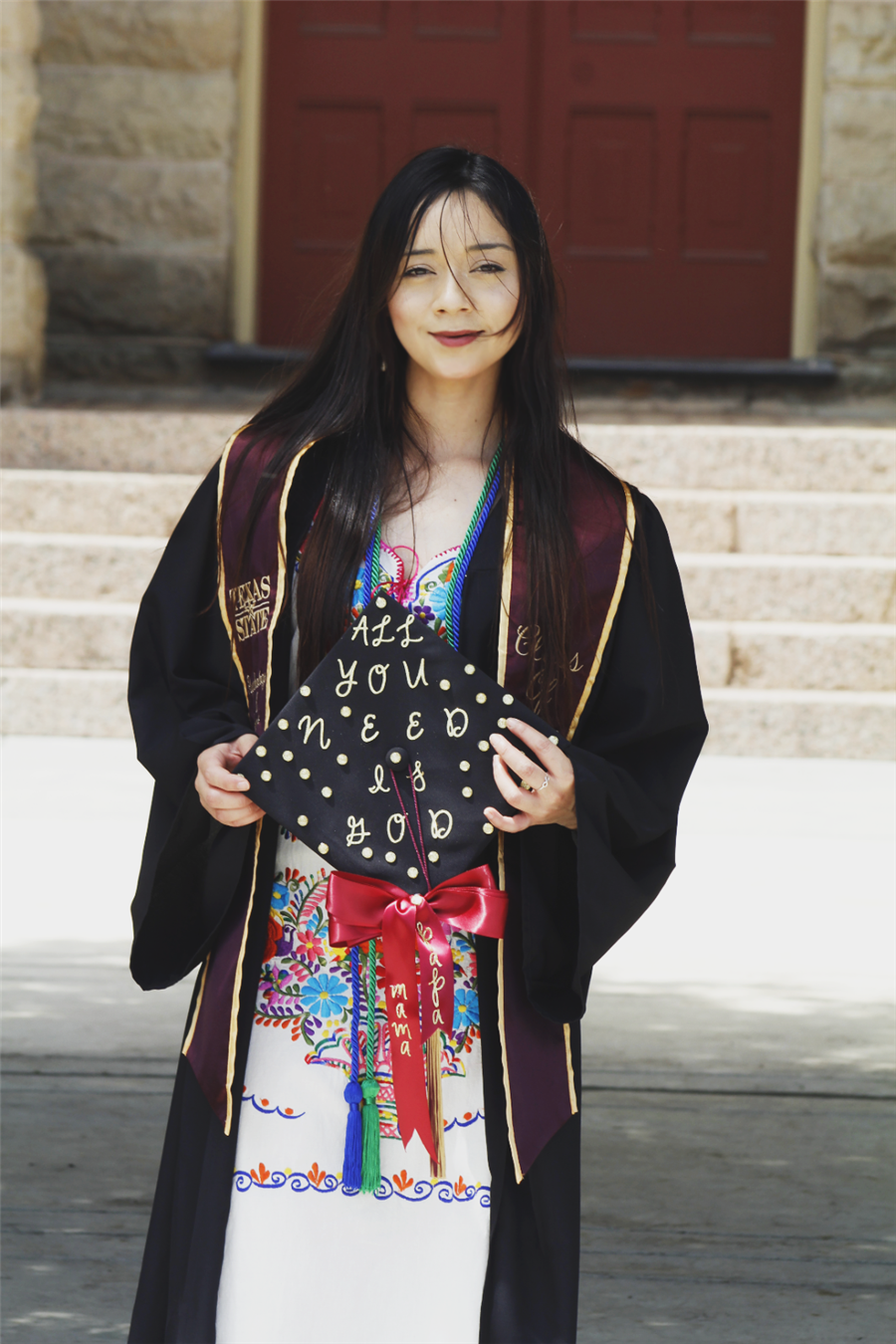 Contact Information
Room: C105

E-mail: aleija@bisdtx.org