About Me
Hello and welcome to Third Grade! My name is Tristen Giles and I am one of the English Language Arts & Reading teachers here at Emile Elementary.

I'm originally from Artesia, New Mexico. I went to college at Texas Tech University and earned a Bachelor's Degree in Multidisciplinary Studies with a minor in Elementary Education (WRECK EM' TECH). I began teaching Prekindergarten in Lubbock, TX before moving to Bastrop. This is my third year teaching and my second year working for BISD. I love the Bastrop community and consider it such a blessing to work in.

Third grade is the grade in which a child switches from "learning to read" to "reading to learn". In my classroom, I try to embrace all learning styles and make sure that my students know how loved they truly are. I encourage them daily to be creative, to believe in themselves, and to try their very best at school. I utilize cooperative grouping, small group instruction, direct teaching, and collaborative learning with my students.

I look forward to this journey as we learn and grow each day together. If you have any questions about curriculum or instruction, you are more than welcome to schedule a conference with my team teacher Mrs. Nutt and I.

I look forward to cultivating your child's success in third grade!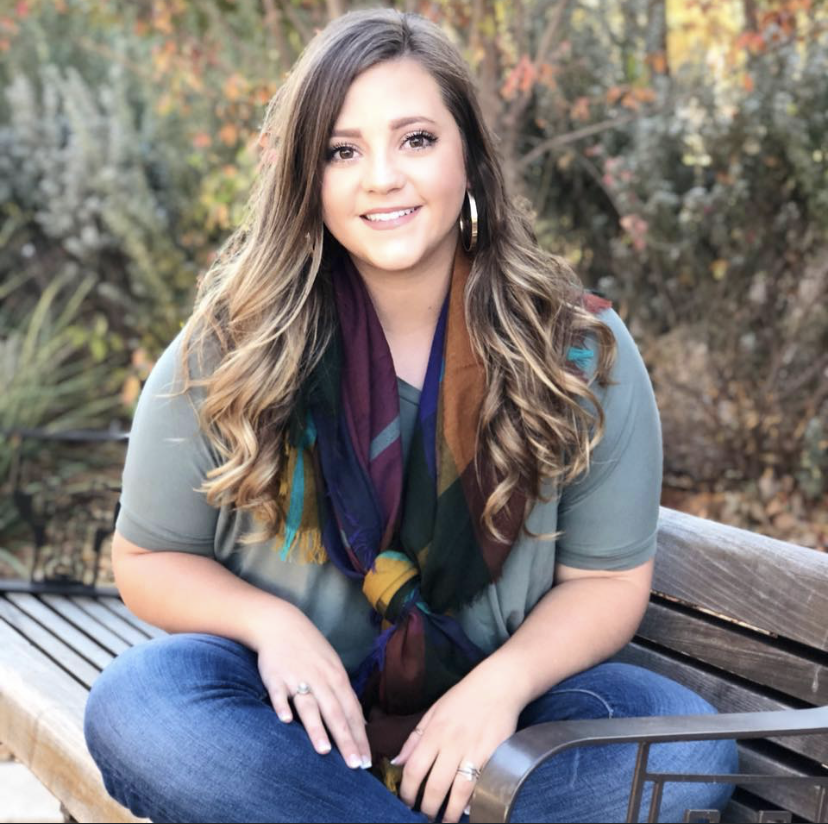 7:15-7:40- Breakfast

7:40-8:00- SEL

8:00-8:30- Whole Group Reading Instruction

8:30-9:00-Whole Group Writing Instruction

9:00-9:15- Word Study

9:15-10:10- Stations

10:10-10:50- Cub Challenge (Intervention)

10:50- Switch Classes

10:50-11:15- Whole Group Reading Instruction

11:15-11:45-Recess

11:45-12:15-Lunch

12:15-12:45-Whole Group Writing Instruction/Word Study

12:45-1:05-Stations

1:05-1:55- Specials

1:55-2:45- Stations Continued

2:50-3:00- Dismissal
Contact Information
You are welcome to contact me at tgiles@bisdtx.org. My conference time is from 1:05-1:55 and I am available most days after school.