About Me
Hello Emile Cubs!,

My name is Ed Wroe. I am a Resource and Inclusion Teacher at Emile Elementery.I have taught at the Elementary level for the past 16 years.

This is my third year in BISD, and my first year at Emile Elementary. I am also a Chef, Painter, Rancher, and muscician. I try very hard on the musician part.

I love Teaching and helping the children achieve the goal of being life long learners.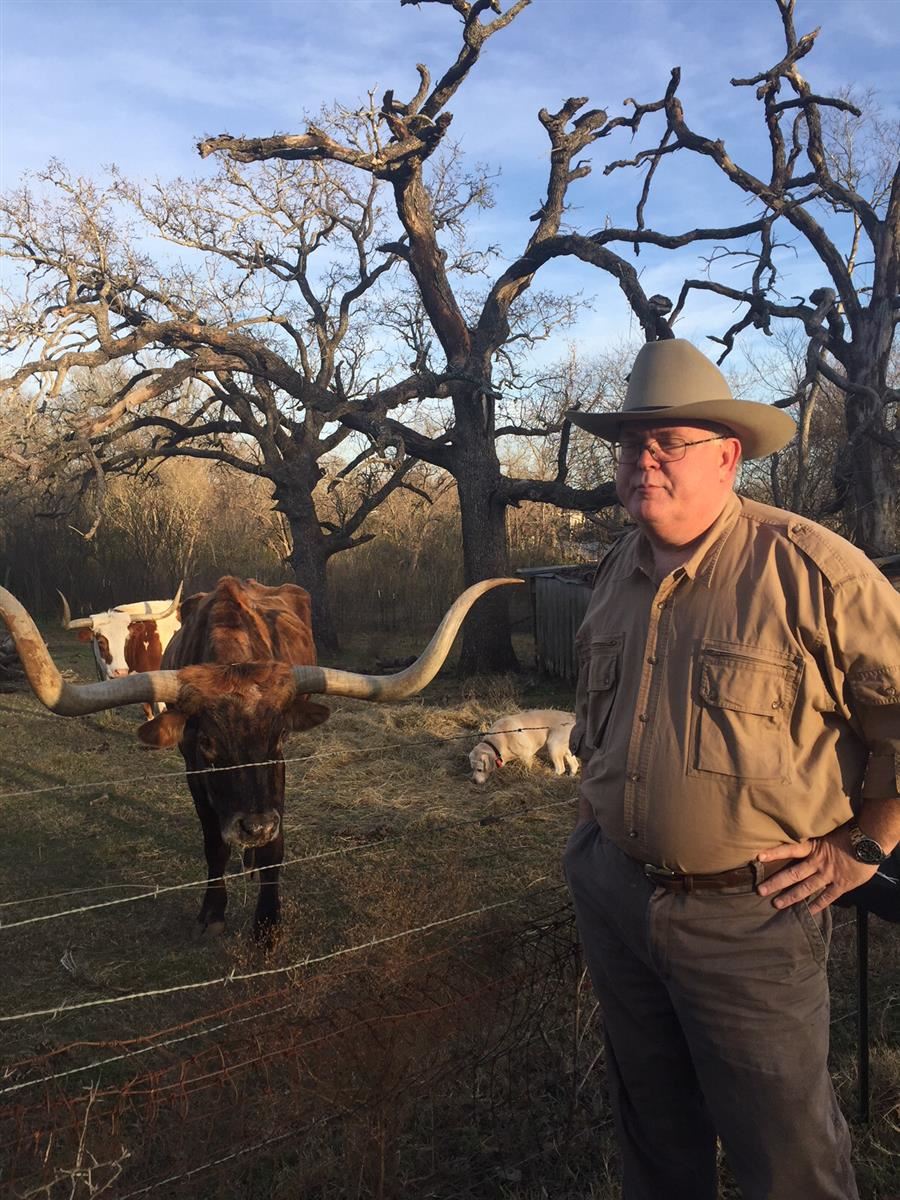 Contact Information
I can be reached at Emile Elementary at 512 772-7620

or at ewroe@bisdtx.org.