About me
Welcome parents and students to Mrs. Keener's second grade classroom. I am excited to start our school year and meet all of you! I look forward to building a relationship with each and every one of my students and their families. I love watching students grow, investigate, learn, and question the world around them. I watch life long learners bloom in my classroom each and every day.

In my second grade classroom students will be immersed in literature and guided reading. Students will investigate and question their world through science experiments and research projects. Students will demonstrate how to be good school and world citizens while manipulating numbers, 2D and 3 dimensional solids, and learn to hold academic conversations about their learning.

If you ever have any questions or concerns about your child please feel free to reach out to me via Classdojo or email. I can be reached at RKeener@bisdtx.org.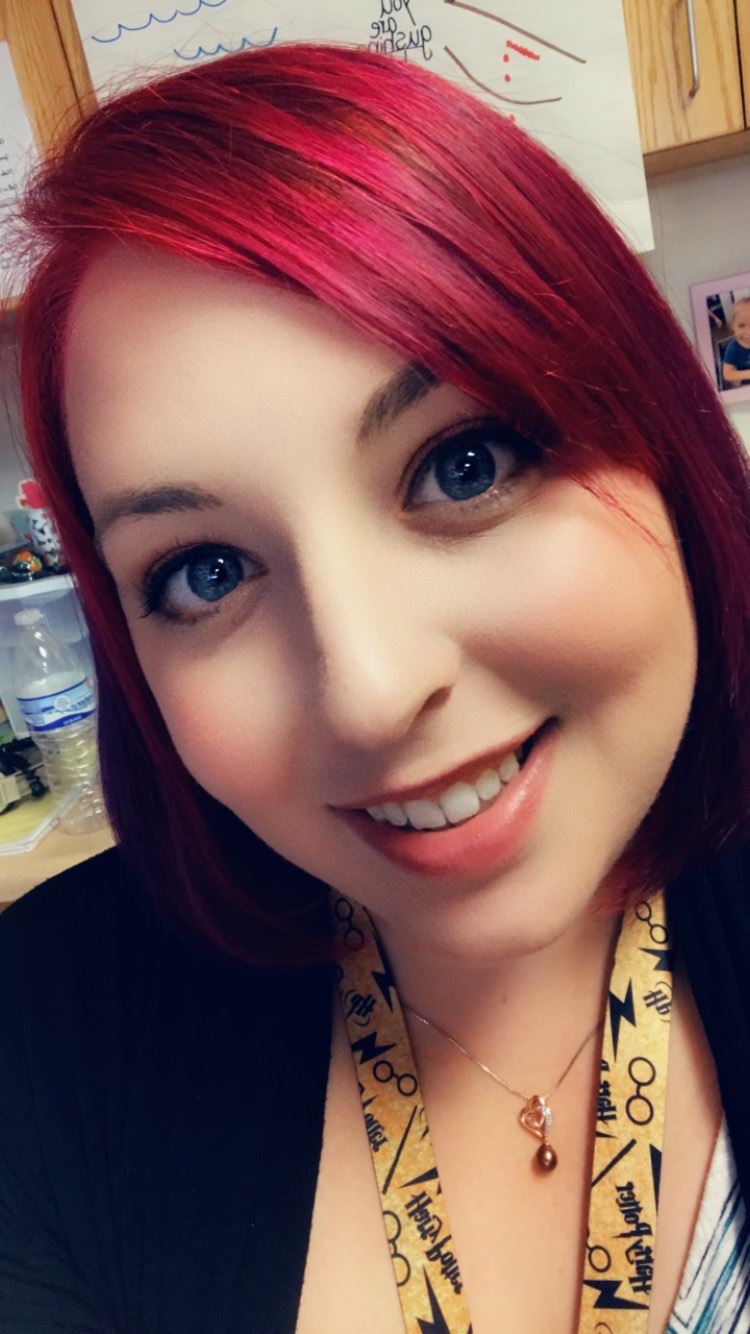 Contact Information
Name: Rachel Keener

Email: RKeener@bisdtx.org

Room Number: 908

Conference time: 9:30 - 10:20 a.m.