About Me
Greetings! My name is Senora Schultz. I am Bastrop Middle School's 8 grade Spanish 1 and AP Spanish Language and Culture Teacher. I received my Bachelor's degree in Business Administration from Universidad Autonoma de Coahuila, in Mexico and went on to receive my second Bachelor's degree in Education from Sam Houston State University. I love to teach, and always want my students to come out of my classroom with a general understanding of the Spanish language. I feel that it is very important, both personally and professionally, to learn a second language. I look forward to having an exciting and fun school year!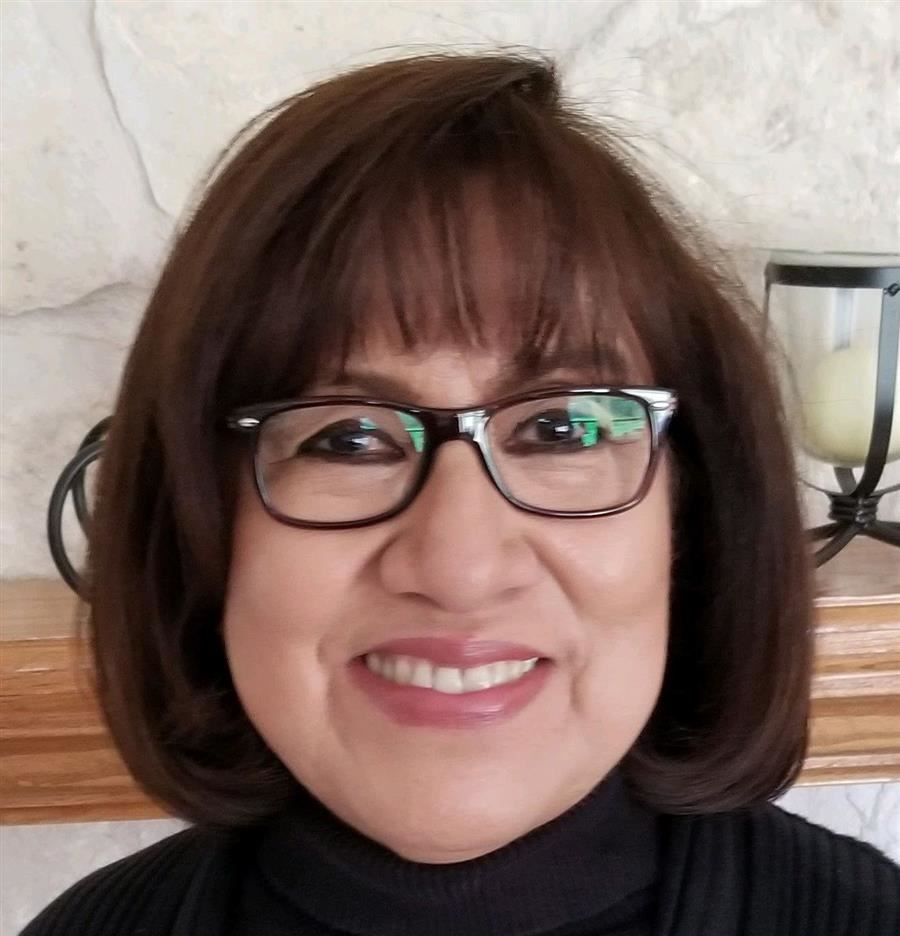 Contact Information
Here is my contact information:

Phone: (512) 772-7400, ex. 32208

E-mail Information: eschultz@bisdtx.org

Conference Period: 3:10 P.M. - 4:00 P.M.

Tutorials: Tuesday and Thursday, 4:00 P.M. - 4:30 P.M.