Hello, My name is Nancy Sagebiel. I am excited to be teaching Kindergarten at Cedar Creek Elementary. I graduated from Southwest Texas State University with a bachelors degree in Family and Consumer Sciences emphasizing Child development, and received my teaching certification from Texas Teachers. This is my first year to teach Kindergarten, I have been a teacher assistant with the district for three years. I have also worked with children through Head Start and Early Childhood Intervention.

In Kindergarten this year we will continue to develop our students literacy skills in reading, writing, listening, and speaking. The children will learn to count to higher numbers, add and substract.

I am excited about this school year we have so many things to learn and explore. Please feel free to contact me if i can help you in any way.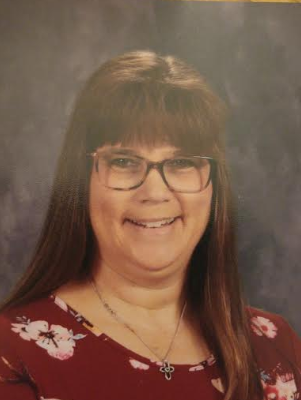 Conference Time: 12:10-1:00 pm

Phone number: 772-7600

Email: nSagebiel@bisdtx.org