Hello! I am Erin Kennedy.

I am so excited to be teaching 7th grade ELA this year at Bastrop Middle School. This is my 5th year teaching for ISDs, and my 10th year as an educator! Before I moved to Bastrop, I taught for Dallas and Irving ISDs. Most recently I was an adjunct professor for DCCCD where I taught GED, ESL, and Computer Technology. I have also worked as a staff writer, and still write for publication when I have time and opportunity.

I have a BA in English from University of Texas at Arlington. My proudest moment is walking the stage to get my degree with my 9 year old son in the audience watching. What an impact that had on him! He is now 18 years old, and starting his junior year of college on a full ride scholarship.

I have three certifications - ELAR, ESL, and Generalist K-6, as well as 30 hours of training in instruction of Gifted and Talented students. I am also certified through Pearson IC3 to teach Computer Technology. I was the campus coordinator of a college and career readiness program for four years while in Irving, and I carry all those tools and skills with me in my ELA classes.

I am thrilled to be part of the Bastrop family this year! Please email me if you have any questions, or just want to touch base.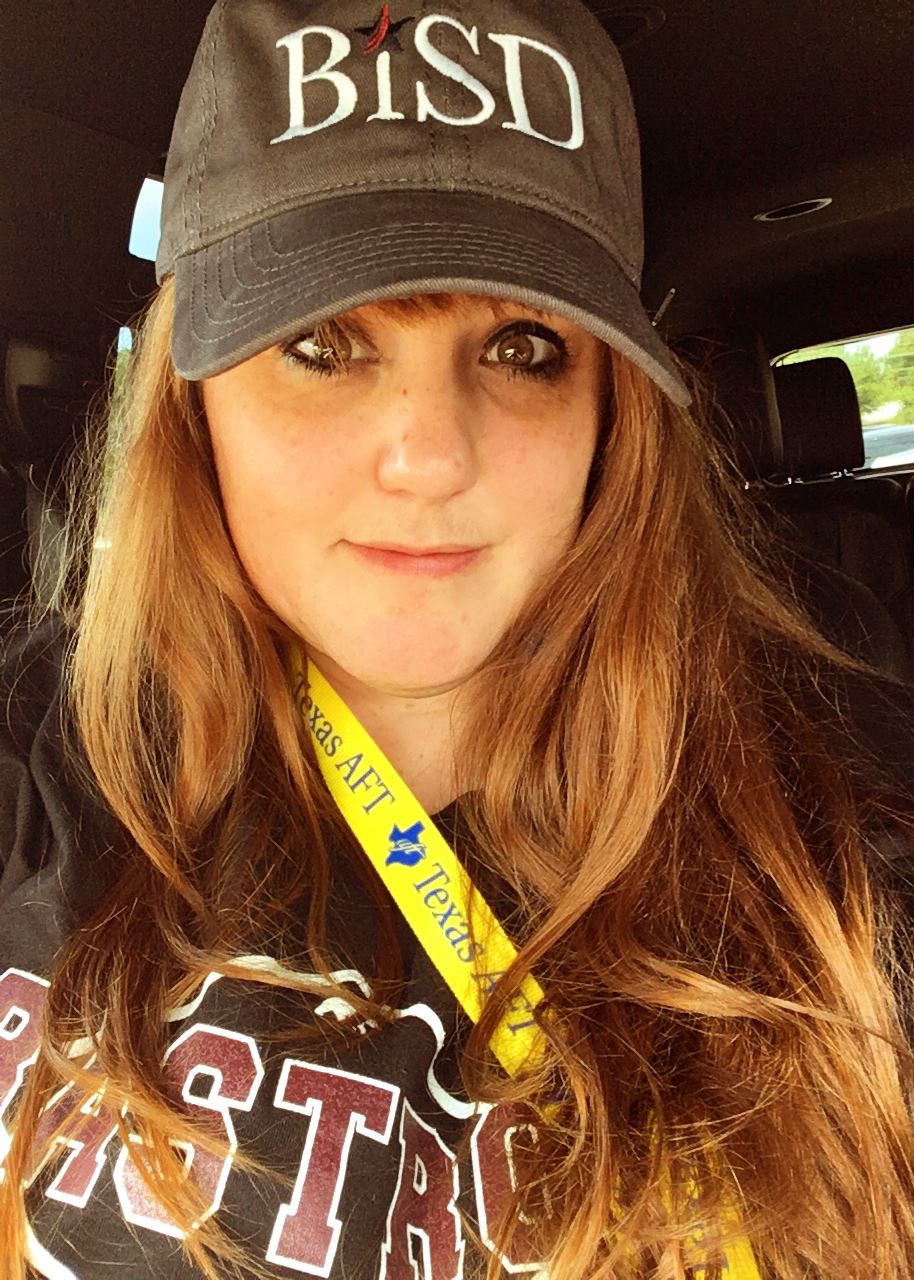 Below are the books that have informed and inspired me the most.
| | |
| --- | --- |
| | by Ruby K. Payne Year Published: 1995 |

| | |
| --- | --- |
| | by James T. Webb Year Published: 2005 |

| | |
| --- | --- |
| | by Kimberle Crenshaw Year Published: 1995 |

| | |
| --- | --- |
| | by Angela Davis Year Published: 1981 |