About Me
Hello Bastrop Band Family! My name is Alex Ortega and I am the Director of Bands at Bastrop Middle School. This is my first year in Bastrop and I am super excited! This is my 7th year teaching band, and I previously taught in Leander ISD and Austin ISD. I direct the Varsity and Sub Non-Varsity Bands at BMS, and assist my colleague Ms. Eliza Ramirez with the Non-Varsity Band. We both teach the beginner classes at Bastrop Intermediate School.

Daily Schedule:

7:30-8:15am - Morning sectionals

8:30-10:55am - Teach 3 beginner classes at BIS

11:46-12:14 - Sub Non-Varsity Band; 12:14-12:44 - Lunch; 12:48-1:12 - Sub Non-Varsity Band

1:16-2:08 - JV Band

2:12-3:04 - Varsity Band

3:08-4pm - Conference Period

4:15-5pm - Afternoon sectionals

I am a true Austin native - I was born and raised in Austin, TX! I still love it and don't want to leave. My wife and I just bought a house near the Austin airport with our puppy, Ron, and 2 cats, Eve and Carl. I love to rock climb, follow and play basketball, stay healthy and fit, listen to an assortment of podcasts, and spend time with friends and family.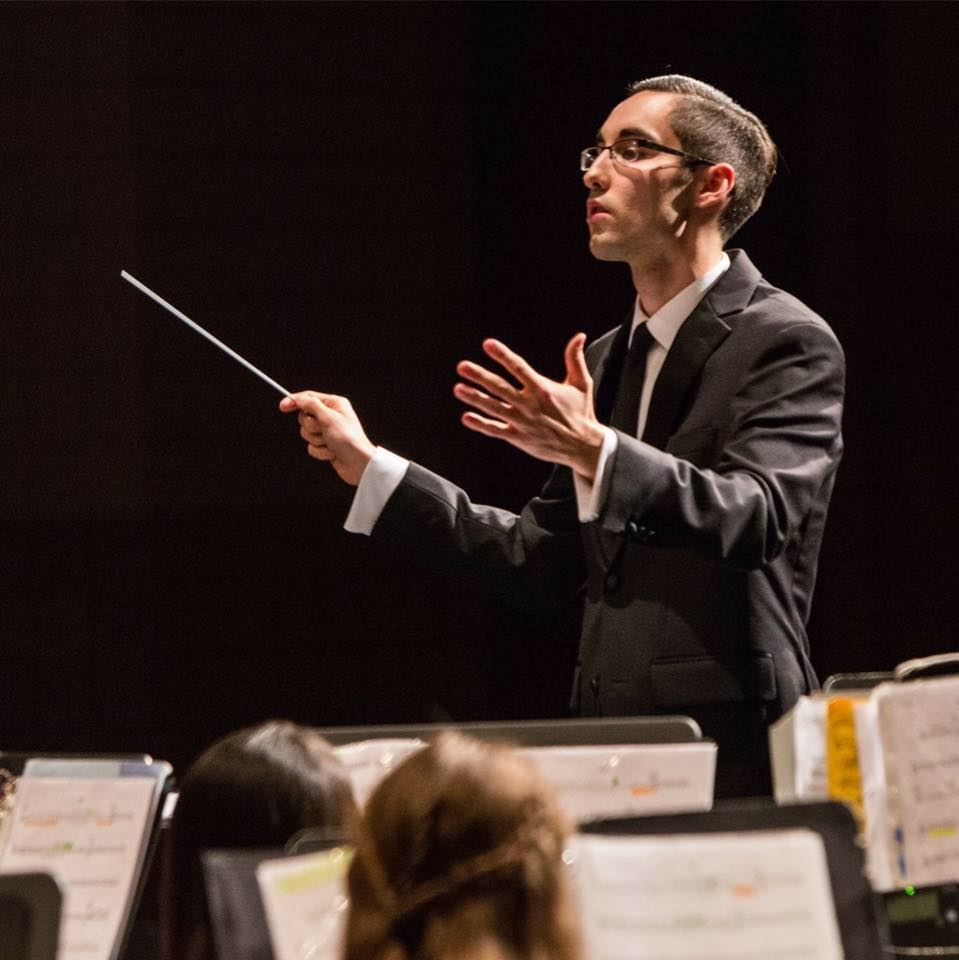 Contact Me
Alex Ortega

Email: aortega@bisdtx.org

Conference Time: By Appointment

BMS phone: 512-772-7416

Office Hours: By Appointment