Hello!

I am the new Assistant Athletic Trainer & Sports Medicine Teacher here at CCHS.

I have been a Texas licensed, and nationally certified Athletic Trainer since 2016. I have worked with various sports team and medical professionals in the past including: University of Houston, Rice University and Memorial Hermann Physical Therapy & Sports Medicine.

My family and I just moved here from Katy, TX where I worked the past 3 years at Faith West Academy as their Athletic Trainer. I have a wonderful husband and 2 beautitful girls, Makenna (2.5 yo) and Magnolia (10 mo).

Excited to be here!! Go Eagles!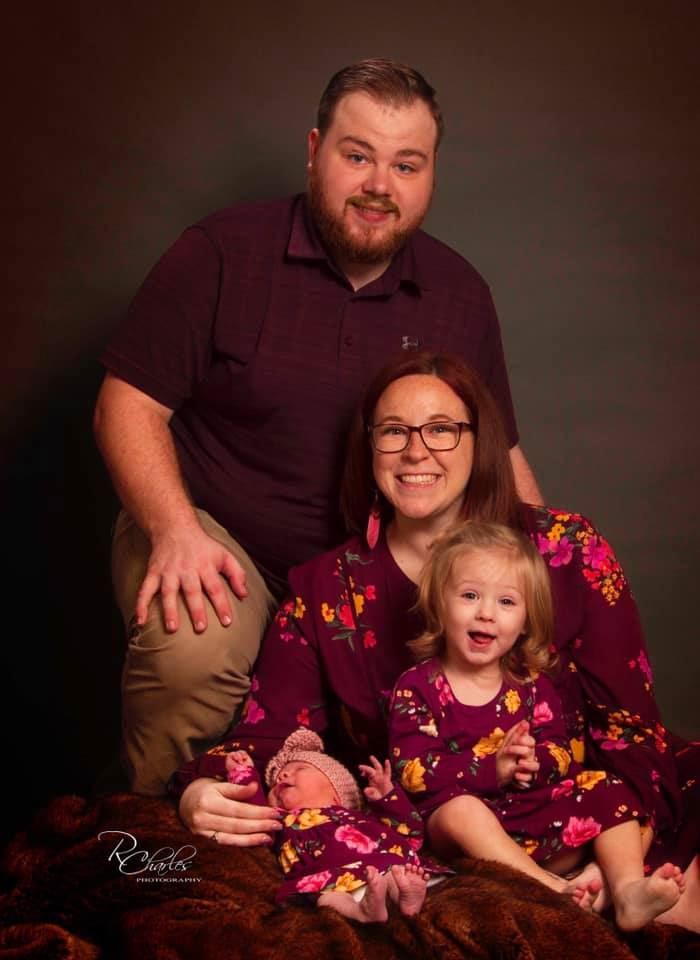 Sarah Forbes, MAT, LAT, ATC

sforbes@bisdtx.org

512-772-7930 ext 21380