Welcome to my homepage for Physical Education, where I co-teach with Coach Love. I graduated from Texas State University with a B.S. in Exercise Sports Science. This is my first year at Cedar Creek High School, and my 8th year teaching overall. My experience includes working with all special populations; Blind/visually impaired, cognitively challenged, and at-risk youth within various institutions and rehabilitation programs statewide as a Rehabilitation teacher. My philosophy and objectives for Physical Education are to teach our scholars a variety of strategies and activities they can engage in, utilize, and ways they can incorporate physical activity, exercise, and nutrition into their lifestyles to promote wellness. This year we will focus on the foundations of personal fitness, team sports, individual sports, outdoor recreation, and nutrition to promote healthy living.

Have a great year!

Coach Greene

My Schedule:

1) PE

2) Conference

3) PE

4) Algebraic Reasoning

5) PE

6) PE

7) Volleyball/Basketball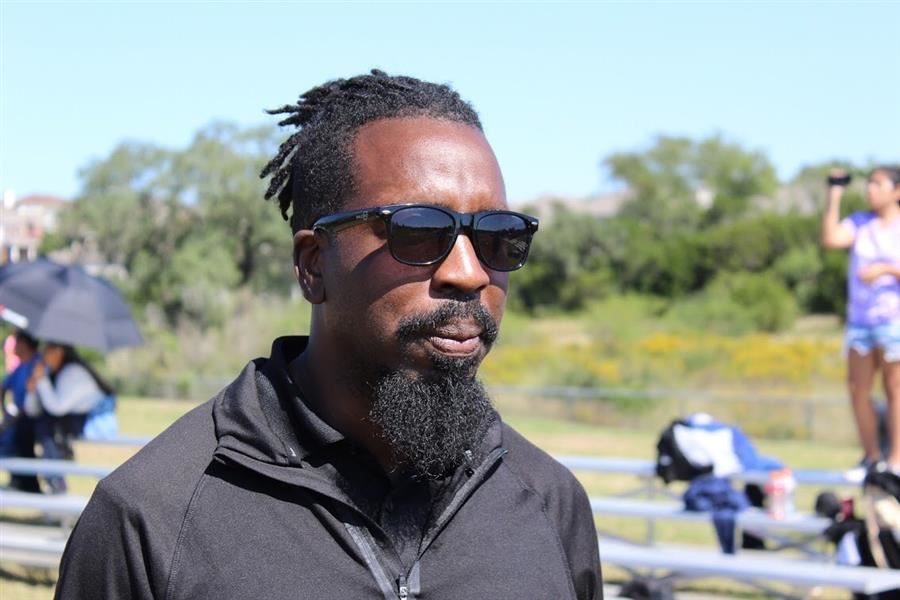 You may reach me via email jgreene@bisdtx.org. Please allow up to 24 hours for a response. My conference period is 2nd period 9:40-10:40am. *Times may be subject to change on pep rally and testing days. I look forward to hearing from you.