Ms. Erika Franklin

efranklin1@bisdtx.org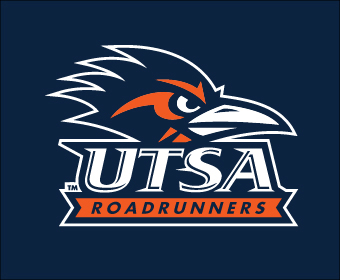 I was born and raised in San Antonio, TX,and attended the University of Texas at San Antonio. Following my graduation in the Fall of 2010, I became an 8th grade Math Tutor in the South San Antonio ISD. After working there for the Spring 2011 semester, I found full time employment as a third grade teacher in Somerset ISD. I taught there for 4 wonderful years. After my fourth year of teaching, I had my daughter, and my family relocated to the Austin area. I decided that it was in the best interest of my family to take a break from teaching and be a stay-at-home mom. I loved getting to focus on my family during that time. Now that my daughter has started Pre-K, I decided it was time for me to get back into the classroom and go back to doing what I love. I am so excited for the opportunity that I have been given! This is my first year teaching 6th grade and I know it will be a lot of work, but I am ready for the challenge! I look forward to working with all of my students and their parents and watching my grow and flourish.

If you have any questions or concerns, please feel free to contact me!
Schedule

8:00 – 8:30 – Breakfast in the Classroom

8:30 – 9:15 – Bear Time

9:20 – 10:05 – Conference

10:10 – 10:25 – Recess

10:25 – 10:55 – Lunch

11:00 – 12:35 – 3rd Period/Block 1

12:40 – 2:15 – 5th Period/Block 2

2:20 – 3:55 – 7th Period/Block 3

4:00 – 4:25 - Dismissal