Hi! My name is Susanne Scoggins. I am one of the 7th grade creative writing teachers. Each 7th grader will have one semester of creative writing this school year. We work on some of the same concepts as the ELA class but we have the opportunity to dive deeper into the curriculum and to learn concepts through project-based learning like book covers, Prezi's, posters, etc. Sometimes we dance, tweet, or compete against one another for the very best descriptive writing possible! I am super excited to be working with your kids this year!

This is my 23rd year in education. I've taught K, 1st, K-1 looping classes, 2nd, K-4 gifted & talented, K-3 reading specialist, summer school, tutoring writing for 9th-10th graders, and private tutoring for K-6. I have had the pleasure of having administrative experience in PK-6 campuses, K-5, 8th grade summer school, and high school.

I've also written curriculum for social studies and writing along the way of my career. My current certifications are teaching, principal, and superintendent. I am currently working on attaining my ESL (English as a 2nd language) certification next.

My contact information is:

sscoggins@bisdtx.org

School phone number is: 512-

Conference period is during 4th, from 11:45-12:42

MWF-8:00-8:50, ELAR teaching team has planning period

TTH-8:00-8:20, Car rider duty

TTH-8:29-8:54, EAGLE TIME for me. Students attend it everyday.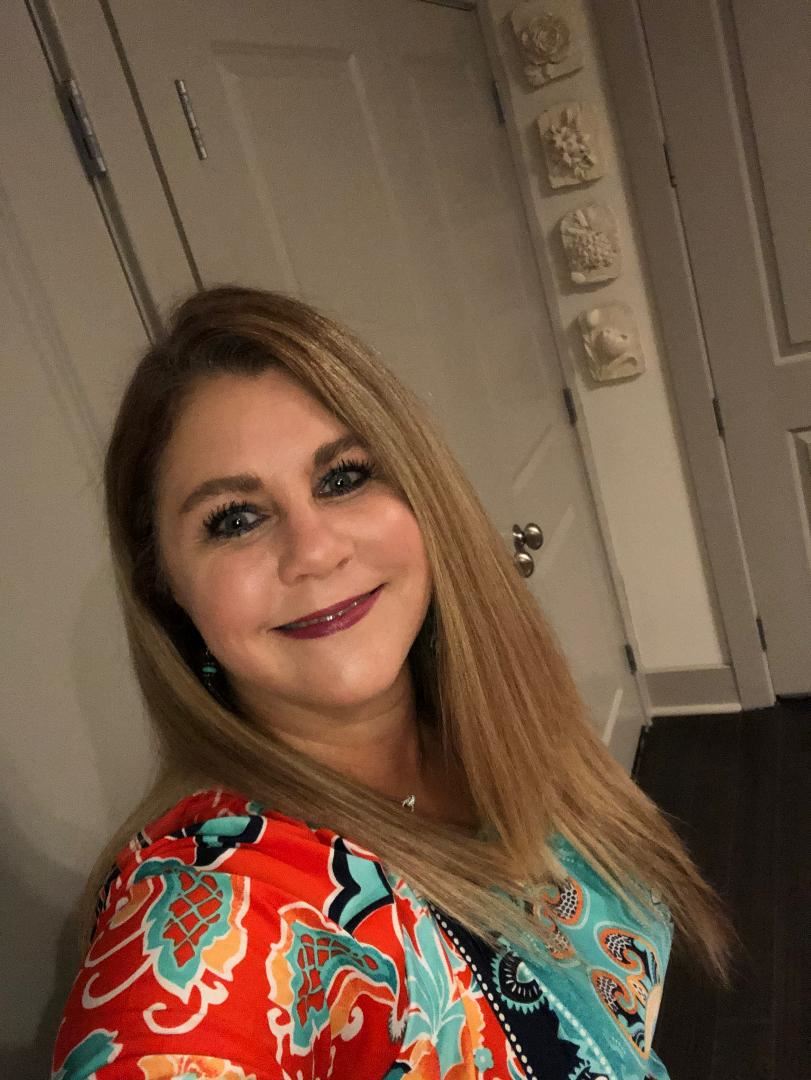 1st Period: 8:58

2nd Period: 9:53

3rd Period: 10:48

Lunch/Conference Periods

5th Period: 1:19

6th Period: 2:14

7th Period: 3:09