Greetings! My name is Juan Sanchez and I'm proud to be a teacher at CCE again. This will be my 22th year teaching. I love to read, research and share my love for reading with others. I am also an amateur herpetologist. I have kept many different species of reptiles and amphibians for the last 27 years. Currently, I'm breeding blue dart frogs.

I hold a degree of applied mathematics from the University of Houston and a Master's degree in Education and Administration from Concordia University. I have been a bilingual teacher for most of my career. I taught 10 years in BISD and worked in the Austin area for seven years, before I decided to come back home to CCE. I have taught 1st- 5th grade as well as several summer school postings in Kinder and 6th grade. I have also been a teacher coach, Response to Intervention (RTI) specialist and teacher manager.

This year I will be teaching 1st grade at CCE. As a first grade teacher, I will be teaching all subjects. Our main goal in first grade is for all our students to become awesome readers and well-rounded students in all other subjects.

Contact Information:

Cedar Creek Elementary

Conference Time: 9:15-10:00

512-772-7600

Thank you for looking up my profile. Feel free to contact me with any questions that you might have. Let's work together to make our students excellent scholars!

__________________________________________________ ____________________________ _______________

¡Saludos! Mi nombre es Juan Sánchez y estoy orgulloso de ser un maestro en CCE otra vez. Este va a ser mi año 22 de maestro. Me encanta leer, investigar y compartir mi amor a la lectura con otros. Juntamente con esto soy un herpetólogo. Por los últimos 27 años me he tenido muchos reptiles y anfibios de mascotas. En estos momentos estoy criando ranas azules de Sudamérica.

Tengo un título de matemáticas aplicadas de la Universidad de Houston y una maestría en educación y administración de la Universidad de Concordia. He sido un maestro bilingüe por casi toda mi carrera. Enseñe 10 años en BISD y después otros siete más en el área de Austin, antes que regresará de nuevo a CCE. En mi carrera, he enseñado 1- 5º grado y también Kinder y sexto grado durante escuela de verano. He trabajado como entrenador de maestros, especialista de respuesta a intervención (RTI) y administrador de maestros.

Este año estaré enseñando primer grado. Como maestro de primer grado, estaré enseñado todas las materias. Nuestro propósito principal en primer grado es convertirnos en asombrosos lectores y adquirir un buen redondez académico.

Información de Contacto:

Cedar Creek Elementary

Hora de Conferencia: 9:15-10:00

512-772-7600

Muchas gracias por darse la vuelta a mi página. Siéntase libre de ponerse en contacto conmigo con cualquier pregunta que tenga. ¡Vamos a trabajar juntos para que nuestros estudiantes tengan éxito como escolares y académicos!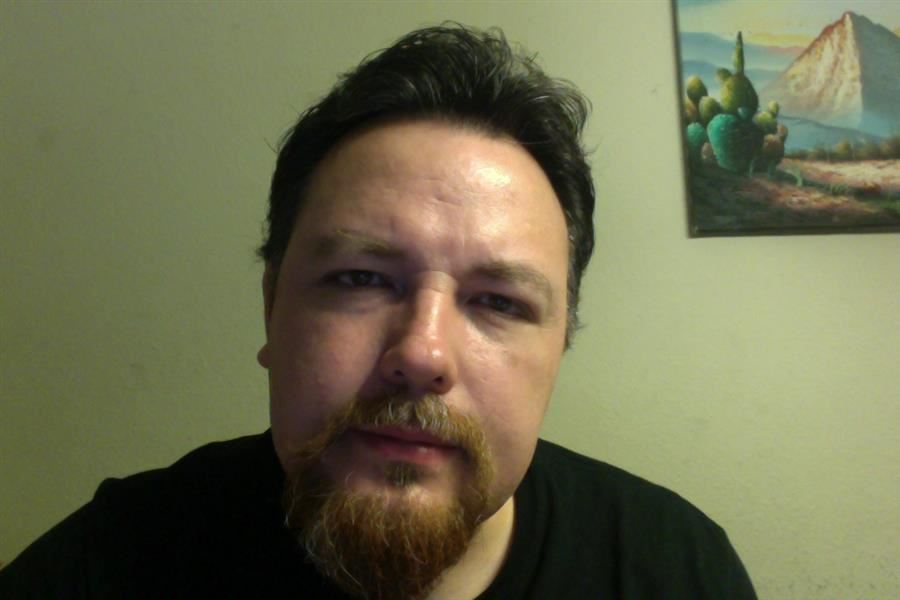 Email: jsanchez7@bisdtx.org

Conference Time: 9:15-10:05am

Phone: 512-772-7600