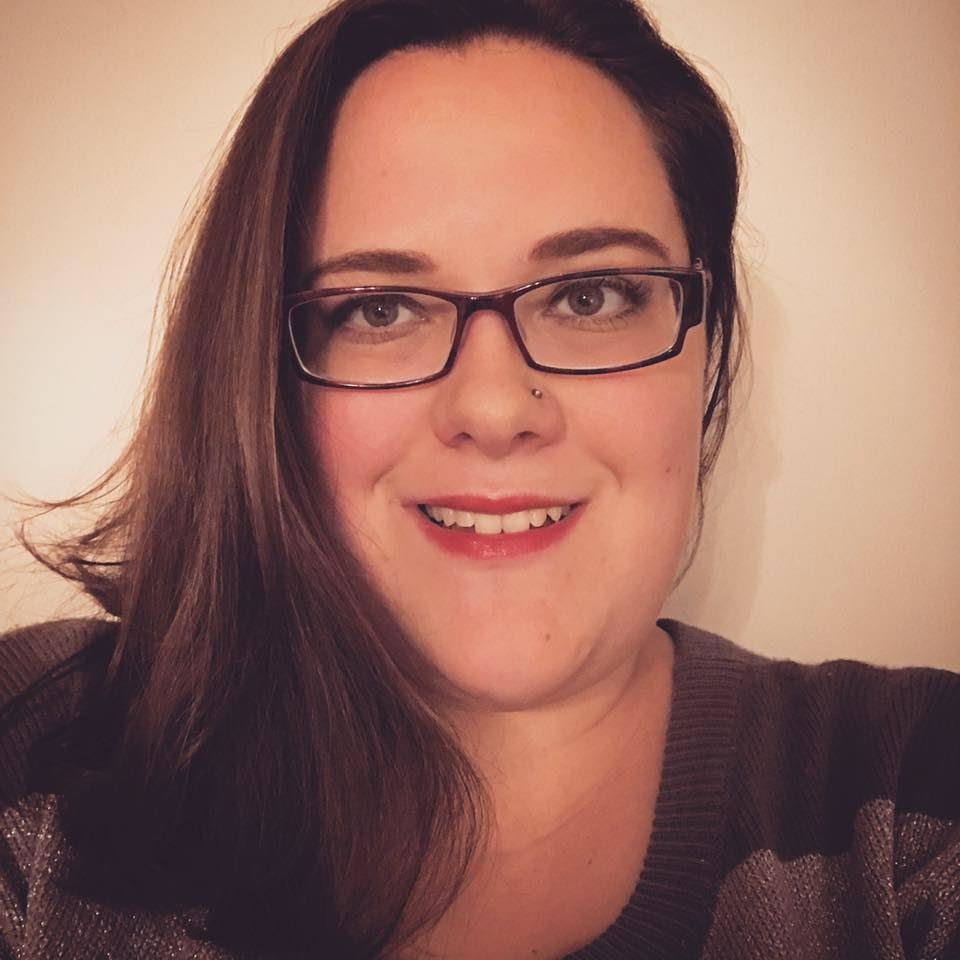 Room 404A

ohorak@bisdtx.org

(737) 270-9082
PROGRAM MANAGER

COMMUNITES IN SCHOOLS
We surround students with a community of support, empowering them to stay in school and achieve in life.





We are located at nine BISD campuses: six elementary schools, two intermediate schools, and Gateway!





CIS will be focusing on Family Engagement. I started with CIS & BIS in August 2020. I'm excited to be working alongside each of you to help our Kodiaks rise with knowledge, character, and excellence!

A LITTLE ABOUT ME

---




I graduated with a Bachelor of Social Work in 2006 & Master of Science in Social Work in 2011 from The University of Texas at Austin. Hook'em!





My dog and best friend is a 11-year old Maltese Yorkie, named lovingly, Cody Little.





My favorite comfort foods are Whataburger and chocolate; meaning a chocolate shake wins over my heart every time!





My favorite activities include: camping, anything involving water, including watercolors, and watching too much TV.





I am the youngest in a family of 8 children; only by 8 minutes.