I am Eve Summer, Pre K teacher, new hire to Lost Pines Elementary. But not new to the district, my two grown sons attended LPE and it is where I feel most at home. Prior to teaching I was a nanny, tutor, reading specialist and substitute in Bastrop.

This is my 5th year of being a certified teacher and my third year teaching Pre k.

My favorite moments are when the student's light bulbs light up. It is such a rewarding feeling!

​7:45 Greeting Circle and SEL (Social Emotional Learning)
8:05 Movement break
8:15 Read Aloud Reading Workshop
8:35 Writing workshop
8:55 Heggerty Phonemic Awareness
9:15 Movement
9:25 Ineractive Shared Reading
9:45-10:05 Small Group Math
10:05-12:30 lunch and nap break
12:30-12:50 Math Mini lesson
12:50 Movement
1:00 Science
1:20-2:10 Language Arts
Office hours 11:30-12:30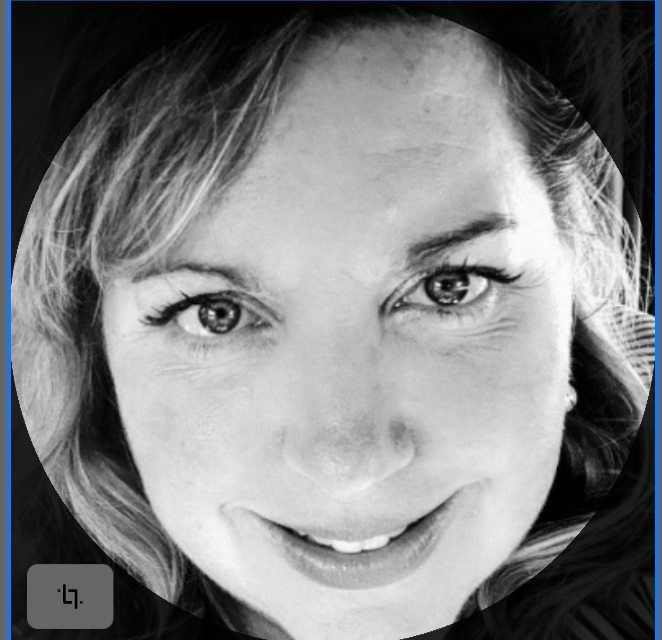 Contact information:

esummer@bisdtx.org

Lost Pines phone # 512-772-7700

Please leave a message with the receptionist and I will return your call within 24 hours Monday- Friday.