Hello, I am Marlin Black and I am so excited to be your student's 1st Grade teacher! This year is my first year teaching and I could not be in a better place than Red Rock. A little about me: I am from Waco, Tx where I earned a degree in Elementary Education at Baylor University. I love to go hiking around Austin and starting DIY projects. Again, I am super excited about this year with your students. Go Roadrunners!

Here is my schedule if you would like:

Schedule:

7:40-7:55 SEL (ON ZOOM)

7:55-8:25 ELAR Mini-Lesson (ON ZOOM)

8:25-9:20 Guided Reading

9:20-10:10 Specials

10:10-10:40 Phonics/Word Study (ON ZOOM)

10:40-11:15 Writing Mini-Lesson (ON ZOOM)

11:15-11:35 Recess

11:35-11:40 Lunch

12:05-12:35 Guided Writing

12:35-1:20 Intervention

1:20-1:50 Math Mini-Lesson (ON ZOOM)

1:50-2:20 Math Stations

2:20-3:00 Science (ON ZOOM)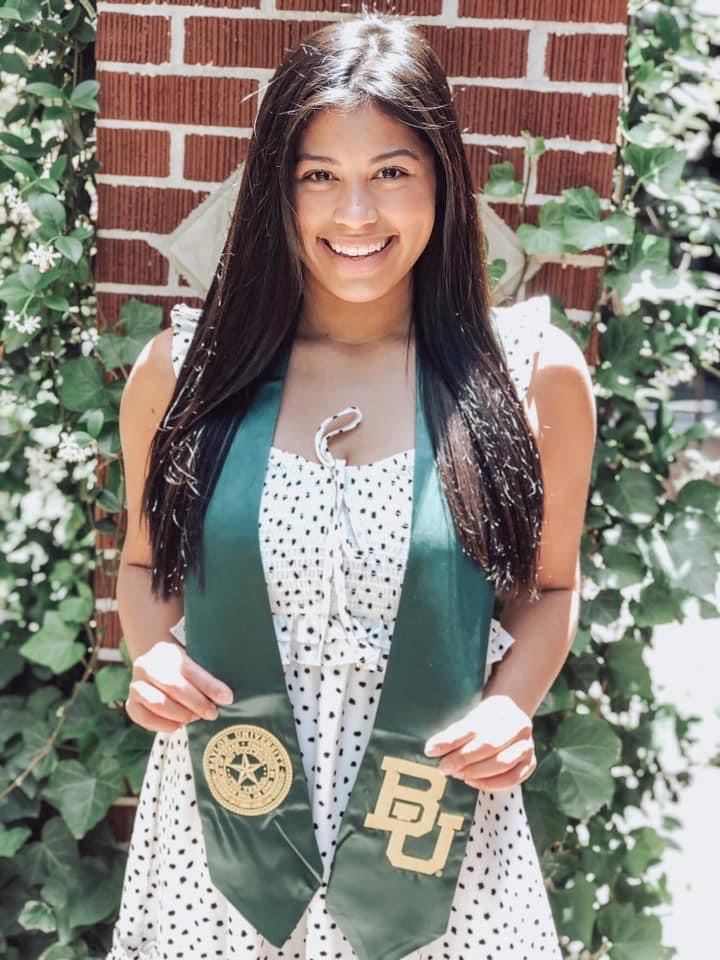 If you need any help or have any questions please feel free to message me, email, or call. Here is my email mblack@bisdtx.org

My office hours are on Monday and Thursday at 3:15pm - 3:45pm.