Hi there! My name is Christine Bengtson!

This is my first year in Bastrop ISD and my second year teaching! I am very much excited to be your child's 3rd grade reading and writing teacher.

I was born and raised in Victoria, Texas where my grandparents adopted and raised me. We spent many weekends here in Bastrop at the State Park camping, and I am loving being in a familar place to teach.

I graduated from Texas State in 2019 with my degree in Interdisciplinary Studies. Currently I am working on my Master's Degree in Educational Leadership.

I currently live near Austin with my husband, David and our 2 fur babies, Sunshine and Sweet Tea.

I previously have worked in Kinder and with 4th graders during my student teaching semester of college.

I have a passion for reading and writing and my goal is to make your student fall in love with it just as much as I do. I look forward to getting to know your students and help them succeed!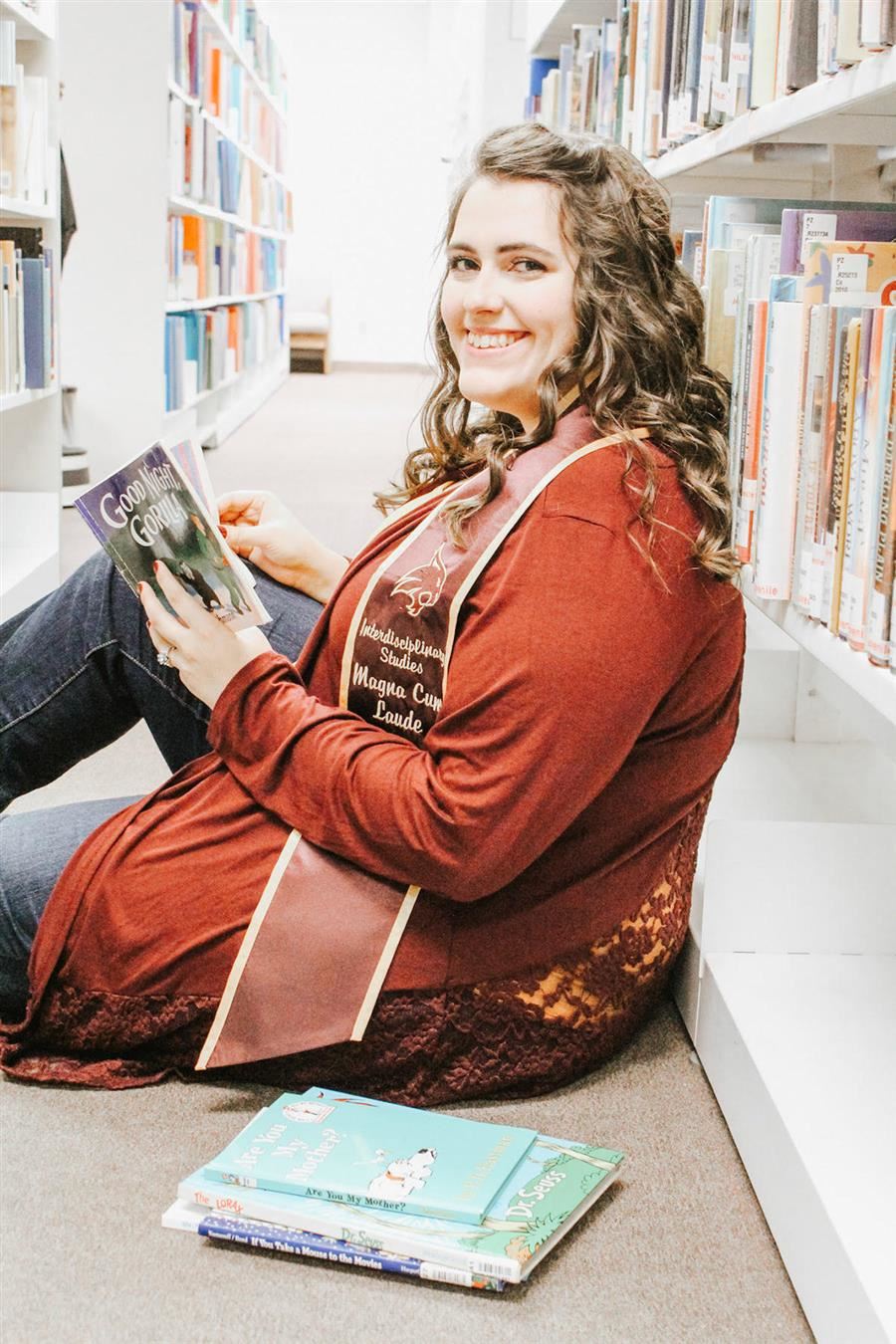 My Email: cbengtson@bisdtx.org

Phone: 512-332-2670

My Conference time: 12:50-1:40

My Office Hours: Monday & Wednesday 3:15-3:45

Please do not call me during school hours(unless it is my conference time) as I won't be able to answer. You can message me through School Status.