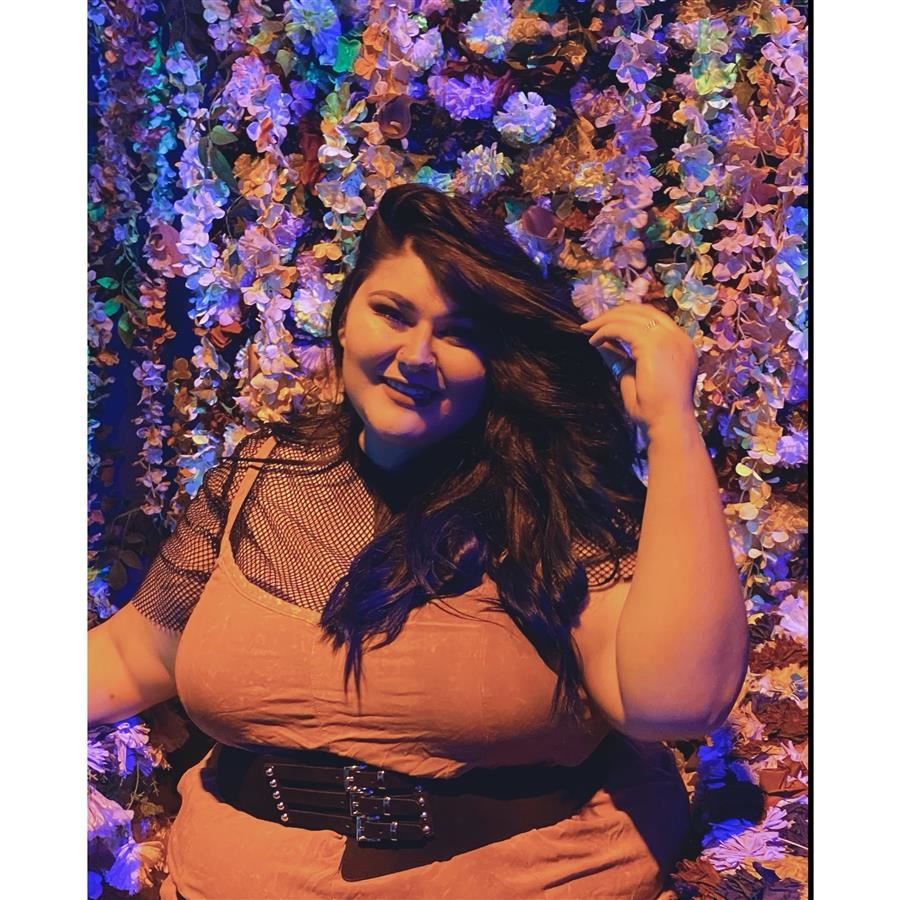 Hello Mina Families!

I am Cassie Hall. This is my second year teaching PreK at Mina Elementary. I am 25 years old and graduated from Texas State University in San Marcos in December of 2018. I have taught 6th grade, 2nd grade, and fourth grade but finally found my home in PreK! I love reading, drinking coffee, writing, spending time with my two naughty kittens, Finn and Oliver, and (before the world shut down), attending concerts. This year you can count on me to give your kiddo a safe, welcoming, engaging, and fun learning environment. Please reach out with any and all questions! I'm looking forward to working with you all!
Contact me!

Room 805

chall@bisdtx.org

Conference Time is 2:00-3:00 Monday-Friday.