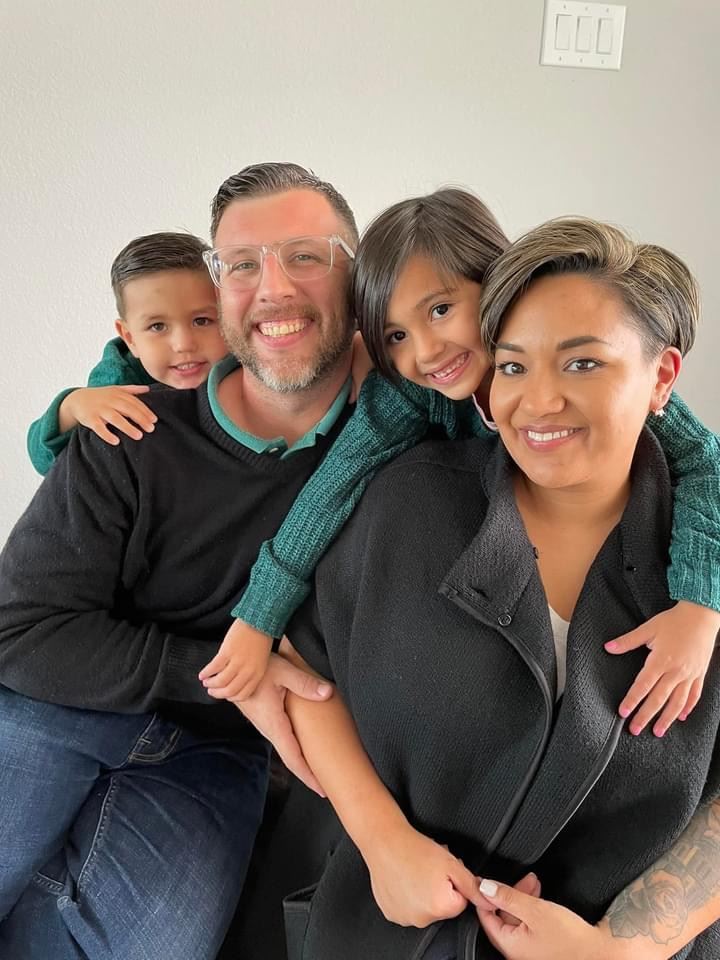 Hello everyone, My name is Travis Butler and I am happy to make my home in Bastrop ISD. I have been in education for more than a decade in all levels and positions in education. I am supported by my beautiful wife Megan, and my two amazing children, Liliana and Dean.

As an educator and administrator I have worked over the last ten years with stakeholders within both private and public sectors in Texas. No matter the role, the goal has always been to improve, cultivate, and develop young learners and prepare them for the next stage of their journey. My drive as an educator and as a life-long learner has been to build capacity in people to cultivate sustainability for their futures.

My experiences in both private and public education have given me a profound and unique perspective on the educational process. I have also had the opportunity to travel the world learning and studying more about the pedagogical and educational practices of different countries and school systems. Through those experiences, I have deepened my passion for learning and education.
Conference Hours: 9:15 - 10:00

I can be reached via email @ tbutler@bisdtx.org

THANKS FOR ALL YOUR SUPPORT!!