I am very excited about the opportunity to be the Literacy Instructional Coach for Emile Elementary. I have a deep passion for all things literacy and look forward to supporting our teachers in this area.

I would like to take this opportunity to give you a brief overview of myself. I have been married to my husband Alan for over 29 years and we have 3 children (Alana, Cody and AJ). We are also blessed with 3 beautiful granddaughters named Alison, Charlotte, and Lorelai and 1 grandson named Braden. They are the loves of our lives! We were both born and raised in Bastrop, as well as our children. This gives us a vested interest in the success of our community and its students.

I earned my BS in Interdisciplinary Studies from LeTourneau University. I graduated with honors from Lamar with my Masters in Educational Administration. I am also ESL (English as a Second Language) and Special Education certified. I am starting my 19th year in education, with Bastrop ISD. I have taught 3rd grade, Inclusion, and Dyslexia.

If you have any questions or concerns, please feel free to contact me at (512) 772-7620 or email me at Lgrohman@bisdtx.org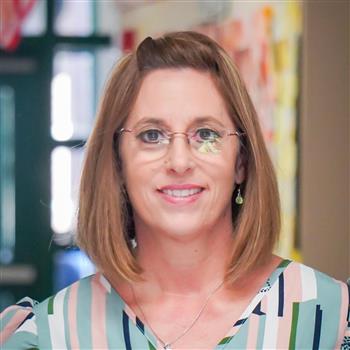 If you have any questions or need to speak with me, please call me at (512) 772 - 7620.