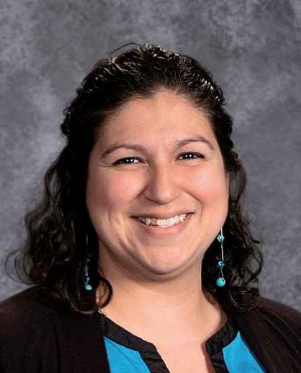 Class Schedule

Homeroom: 8:15-8:30

1st: 8:30-9:27

2nd: 9:29-10:26

3rd: 10:28-11:25

4th: 11:27-12:24

Lunch: 12:30-1:00

5th: 1:00-1:56

6th: 1:57-2:54

7th: 2:57-3:54
Sign-up for important updates through Remind. Email me for more information.
About Me

Hello, my name is Mrs. Silvas and I'm excited to be teaching 6th Grade Social Studies this year at Cedar Creak Intermediate. This will be my second year at CCI and Bastrop Independent School District. I have a Bachelor degree in Sociology and Masters degree in Education, from Texas A&M University-Kingsville. I enjoy reading, pizza, and spending time with my family.

Contact Information

esilvas@bisdtx.org

512-308-0702 Ext. 4104

Conference Time: 6th Period, 1:59-2:55
Class Expectations:

L- Listen to Instructions.

E- Enter and exit prepared.

A- Always try our best.

R- Respect ourselves and others.

N- No excuses.
Supply List:

1 Notebook

1 3-prong folder

2 glue sticks

1 pack colored pencils

1 scissors

10 pencils

Highlighter