Return to Headlines
Masks and other safety protocols to continue in Bastrop ISD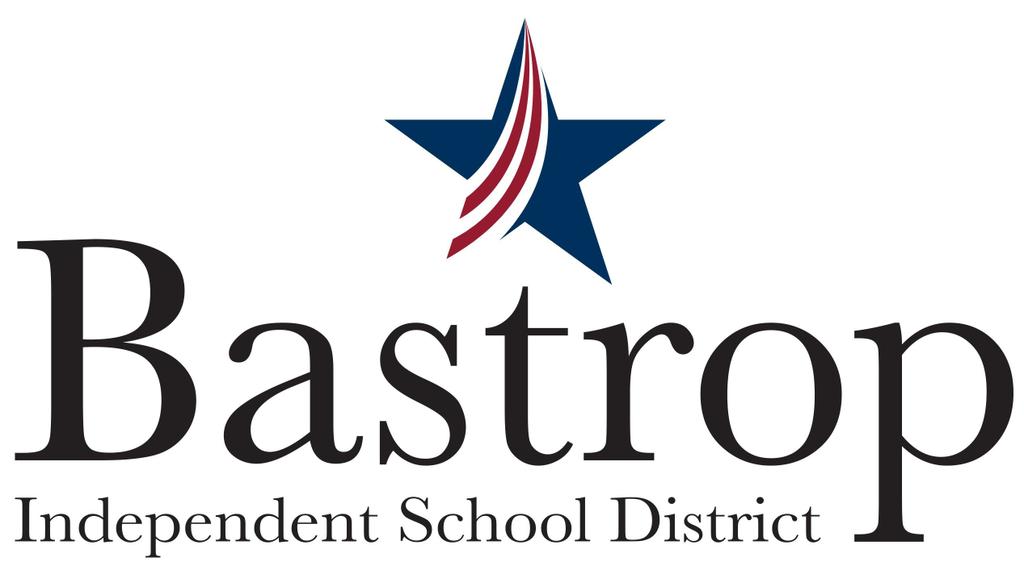 A MESSAGE FROM SUPERINTENDENT BARRY EDWARDS
---
March 5, 2021
Dear BISD Families & Staff,
Since Gov. Abbott rescinded the statewide mask mandate earlier this week, we have reviewed the executive order, studied the updated guidance from the Texas Education Agency, and discussed this issue with the Bastrop County Health Authority, our school leaders and board trustees. We have also considered the input we have received from parents, educators and members of the public who have weighed in.
In a call Thursday with the Commissioner of Education, TEA stipulated "a mask shall be worn while inside the school building, school facility or in an outdoor space on school property." We agree with our local health authority, the TEA, and the Centers for Disease Control that masks help stop the spread of COVID-19. The protocols we have had in place since August have allowed us to keep our schools open and to deliver multiple models of instruction with minimal interruptions.
The day is coming when we will be able to relax and/or eliminate the requirement for masks in our schools, but that day is not next week. With that goal in mind, Bastrop ISD will continue its protocols and require students, staff and visitors to wear masks as they have done all year long.
In closing, I want to say how grateful we are for the work of Dr. Desmar Walkes, the Bastrop County Health Authority, and the Bastrop County Vaccine Task Force who have done incredible work in scheduling and conducting numerous vaccination clinics. We are also grateful for Bastrop County Cares for the countless volunteers and to Walgreen's and Lone Star Circle of Care for their partnership. Bastrop ISD is proud to provide the Performing Arts Center to host these clinics because we know how important it is that every member of the public who wants a vaccine has easy access to it.
We understand there are strong feelings on both sides of the mask debate, yet we hope you will continue to support your schools and teachers and help us to finish out this year with the same strength and resilience that have served us well during this pandemic. We will come out on the other side of this. Thank you as always for your support.
Sincerely,
Barry Edwards, Superintendent