Return to Headlines
Principal Alford Completes Doctorate
May 7, 2018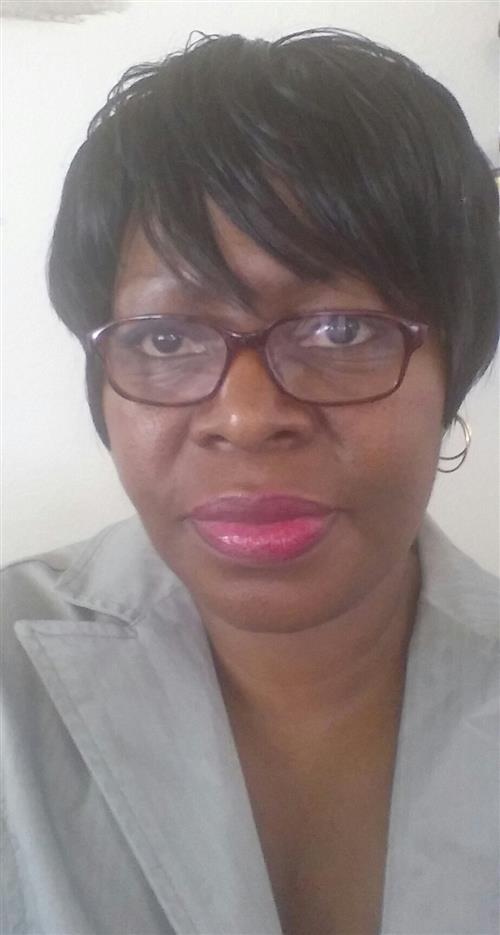 (Bastrop) – Principal Patricia Alford graduated on Saturday, May 5, 2018, with a Doctor of Education degree in educational leadership, becoming the third female staff member in as many weeks to do so. At the commencement ceremony held at the University of Mary Hardin-Baylor's Crusader Stadium, Alford received special recognition as a member of Kappa Delta Pi International Honor Society of Education.
"I am sincerely grateful and appreciative of the support provided to me by my campus staff, my family, church family, the BISD leadership team, the board of trustees, and the ongoing motivation from my parents and students to hang in there," said Alford, principal of Gateway DAEP School.
Alford's dissertation is entitled Parents' Perceptions of the Effectiveness of Their Child's Post-Graduation Transitional Plan. The focus of her research was on understanding what parents believed and understood about how effective the postsecondary planning and preparation was for their child prior to graduating high school. Her experience as the principal of a disciplinary alternative school provided a unique viewpoint from which to conduct research.
Alford's journey to earning a doctorate has been long and arduous but one she is very proud of. As a mother, grandmother, school principal, and graduate student, her daily schedule throughout the four years was a difficult one, but quitting was never an option.
"It took me four years instead of three due to unforeseen challenges, but Christ allowed me to make it!" she stated. "I have learned that it is just as important to finish a race as it is to start or even win the race."
While working towards her doctorate, Alford completed Dale Carnegie Leadership Training in 2017 and was nominated by professors for the Who's Who Among Doctoral Candidates in 2015. She holds a master's degree from Texas State University and a bachelor's degree from Concordia Lutheran University. She has served as principal of Gateway DAEP since 2011. Prior to that, Alford was principal of the Taylor Opportunity Center. Before school administration, she was an elementary school teacher in Austin ISD and a juvenile probation officer and instructor in Travis County.
"We are very proud of Patricia and the educational milestone she has achieved in earning her doctorate," said Barry Edwards, Interim Superintendent for Bastrop ISD and lone finalist in the district's superintendent search. "She has been committed to achieving this dream for herself, and we are honored to celebrate this tremendous accomplishment with her. Congratulations Dr. Alford!"
Bastrop ISD is located 30 miles southeast of Austin and serves nearly 11,000 students from the communities of Bastrop, Cedar Creek, Red Rock, Rockne, Paige and other rural areas of Bastrop County.
###