Return to Headlines
Three BISD Campuses to See New Leadership in 2020-21
June 15, 2020
(Bastrop) – This fall will bring three new faces to Bastrop ISD as Gateway, Cedar Creek Elementary School, and Bastrop Middle School get new building principals. Newcomers Zach Allison and Kelli Ruby take the posts at Gateway DAEP and Cedar Creek Elementary respectively, and Ladyanne Horne moves to the middle school from the district office.
"We have selected three outstanding administrators to take the helm at Gateway, Cedar Creek Elementary and Bastrop Middle School, and I look forward to their leadership in the 2020-21 school year," said Superintendent Barry Edwards. "Each of them brings a wealth of knowledge and experience to the table that I know will make a positive and immediate impact on those schools. The future is bright!"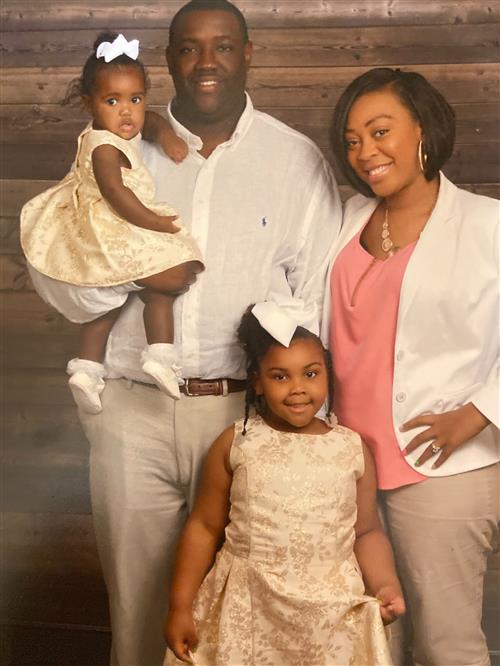 Zach Allison's career in education began in 2005 at Carthage High School as a teacher and coach, the same school where he graduated from four years prior and was a standout athlete. He spent five years in Carthage before moving to DeKalb ISD in 2010. Following a two year stint in DeKalb, Allison transferred to Rusk ISD where he continued to teach and coach. During his four years in Rusk, he developed a passion for working with at-risk students as the administrator of the Alternative Education Placement (AEP) program. Since 2018, Allison has worked directly with students assigned to Disciplinary AEP in Hudson ISD, while also teaching and coaching.
"My family and I are excited to join Bastrop ISD. I have 16 years of experience working with at-risk youth as a teacher, coach and administrator, and I look forward to continuing that path at Gateway to help students reach their potential regardless of their circumstances," said Allison. "Together with the outstanding Gateway team, we will bring structure, dedication, discipline and compassion to the students and families we serve."
Allison holds a bachelor's degree in exercise and sports science from Texas State University, where he played basketball, and an MBA from LeTourneau University. He earned a principal certification from Lamar University. Accolades include having coached collegiate players, six playoff appearances as a coach, two state titles, and earning the 4A coach of the year award in 2018-2019. He and his wife Chartaesia will be moving to the Bastrop area this summer, along with their two daughters, six-year-old Emery and two-year-old Maliah.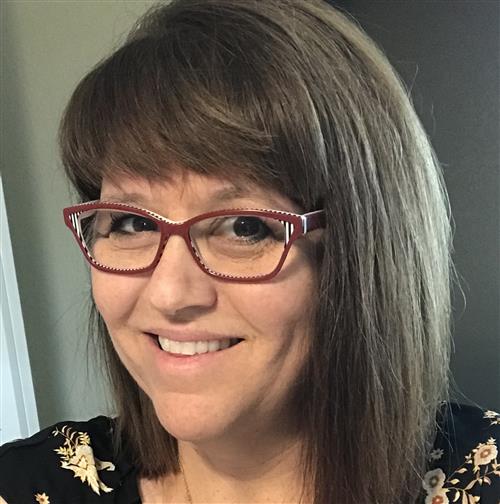 Kelli Ruby comes to Bastrop from Lake Travis ISD where she was the assistant principal at Lakeway Elementary School. She was responsible for creating the school's Multi-Tiered System of Support (MTSS) team, as well as serving as the testing coordinator, 504 coordinator, and professional development lead. Prior to Lake Travis, she was the principal of Oak Valley Elementary in Tulare, California for two years and an adjunct professor at Fresno Pacific University. Before moving into school administration, Ruby taught elementary school for seven years.
"I fell in love with Cedar Creek Elementary the first time I saw it and am thrilled to be chosen to lead the campus. I have heard such great things about the school and about Bastrop ISD," said Ruby. "I believe in the power of education, and my goal is to make a difference and serve my community. I look forward to connecting with the students, parents and staff and growing together at CCE."
Ruby has a Bachelor of Arts in Speech Communications and a master's degree in administrative services, both from Fresno Pacific University. She holds multiple teaching and administrative certifications. She and her husband make their home in Buda, where they co-pastor South Austin Church of the Nazarene.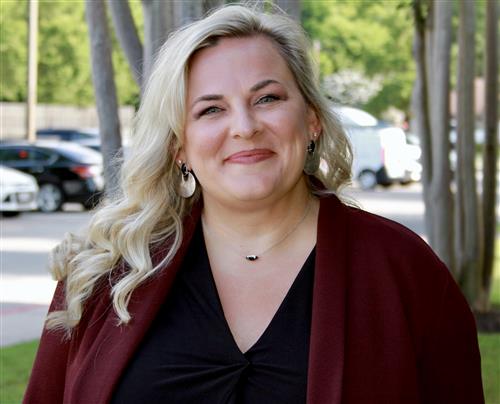 Ladyanne Horne is already a member of the Bastrop ISD family, serving as the district's secondary language arts and social studies specialist since 2018. In that role, she has worked directly with campus principals and instructional coaches to improve classroom instruction, to lead professional learning communities, and to design high-quality lessons and assessments. Prior to joining BISD, Horne was Dean of Instruction at Faith Family Academy and an assistant principal at Dobie College Prep Academy in Austin ISD. She also has prior experience as a school improvement facilitator, instructional coach, and teacher.
"I am honored to be named as the principal of Bastrop Middle School," said Horne. "I look forward to working with the staff and community to provide the best education possible for all students at BMS."
Horne earned a bachelor's degree from Tarleton State University in 2003 and a master's degree in administration from Concordia University in 2016. She holds secondary teaching certifications in English language arts and social studies, as well as a principal's certification. Horne is the recipient of the Claes Nobel Educator of Distinction Award.
Allison, Ruby, and Horne are expected to start their new positions next month in preparation for the 2020-21 school year.
###