Return to Headlines
BISD schools remain closed through Monday, February 22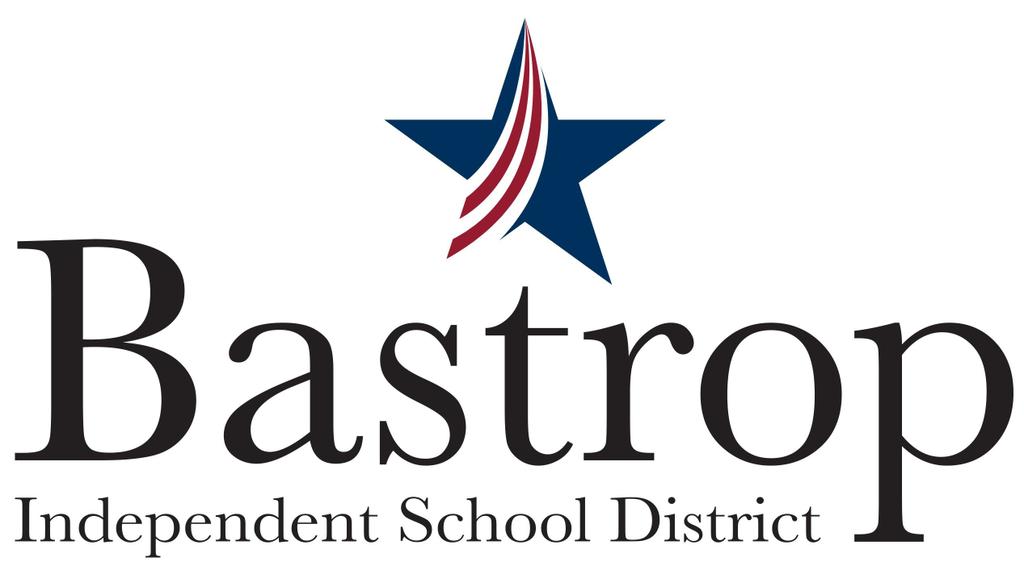 A MESSAGE FROM SUPERINTENDENT BARRY EDWARDS
---
February 20, 2021
Dear BISD Families,
I am so happy we saw a little bit of sunshine and warmth yesterday and today. There were lots of families out and about, which is a small sign of recovery, and at the same time, I know that many were out because they were searching for water, food and supplies to make repairs at home. The cooperation of our community and the kindness of others is what gets us through times like these.
We have assessed all of our facilities, and we do have damage at almost every school, some greater than others. Our maintenance team and contracted partners have already begun repairs. We are hopeful that all of these repairs will be completed in the next couple of days. In addition, schools outside of the Bastrop city limits are still under a boil water notice, and we are in the process of securing bottled water for drinking.
With all of this in mind, we will remain closed on Monday to give our maintenance team a chance to finalize repairs and to give all of our staff an opportunity to take care of their needs as well. We will reopen on Tuesday. Here are a few other important things to note:
Curbside meal service will be available on Monday from 9:00 to 1:00 pm at all schools except CRCA/GHS, BIS and CCMS.
There will be NO early release on Wednesday.
Due to last week's school closure, changes in method of instruction (online to onsite or vice versa) will be processed this week and will take effect next Monday, March 1.
Finally, please continue to take of yourself and your family. I appreciate your continued support of our schools and of each other. We are a wonderful community, and I am so very proud to be your superintendent.
Sincerely,
Barry