Return to Headlines
TEA Releases 2019 Accountability Ratings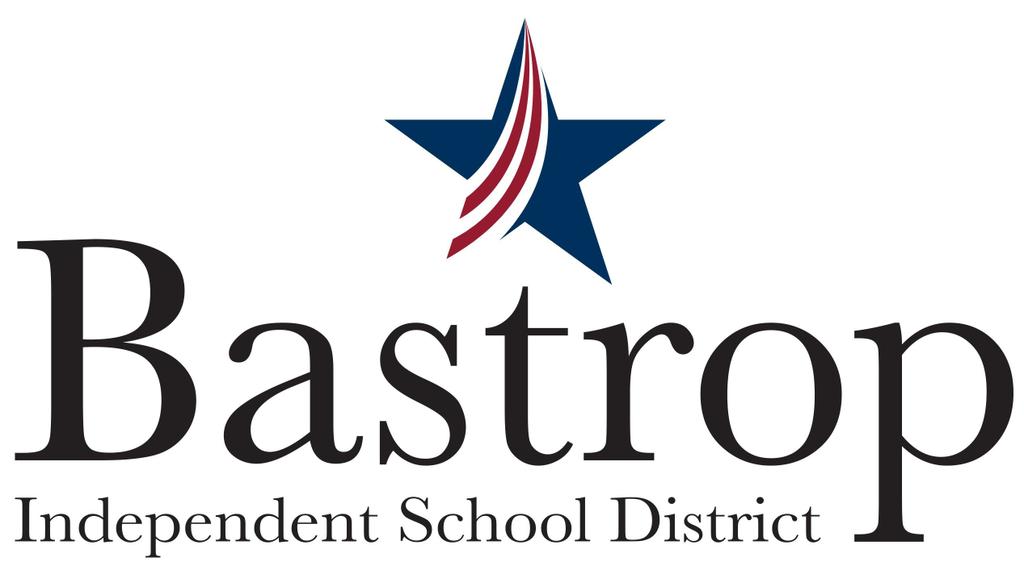 ---
August 15, 2019
Dear BISD Parents/Guardians,
Today districts across the state received accountability ratings from the Texas Education Agency, and I am pleased to announce that Bastrop ISD has earned a B accountability rating for 2019! In addition, six campuses earned 14 academic distinctions, which is up from eight distinctions last year. These achievement gains reflect the tireless efforts of our teachers, staff and students, and I am proud!
Under the accountability system, this year campuses also earned a letter grade rating. We have posted the district and campus letter grades/scores on our website. These scores reveal areas of strength and growth (where we have done well), but they also reveal areas of focus (where we need to improve). District and campus teams have developed annual performance plans that will target the unique needs and circumstances of each campus and will address these challenges head-on. It is important to note that seven of our campuses improved one letter grade, and nine campuses improved their overall score since 2018. This is great momentum that we will capitalize on!
Finally, we know firsthand that meaningful assessment and accountability in public education is necessary and important. We also acknowledge that our children are more than just one test. To that end, in addition to ensuring rich and engaging learning experiences in our classrooms, we will also continue our focus on developing and promoting robust postsecondary opportunities. We will advance our social emotional learning initiative and address the mental health and well-being of our students. And we will continue to offer diverse extracurricular opportunities for all students to be engaged in the life of their school. We remain steadfast in believing all students can learn and they deserve the best educational experience we can give them.
We are a district ON THE MOVE, and we are eager for what is on the horizon for Bastrop ISD. We appreciate your support and partnership, and we thank you for entrusting your children to us.
Sincerely,
Barry Edwards, Superintendent