Return to Headlines
Gabriel Takes Helm at Bastrop High School
May 15, 2020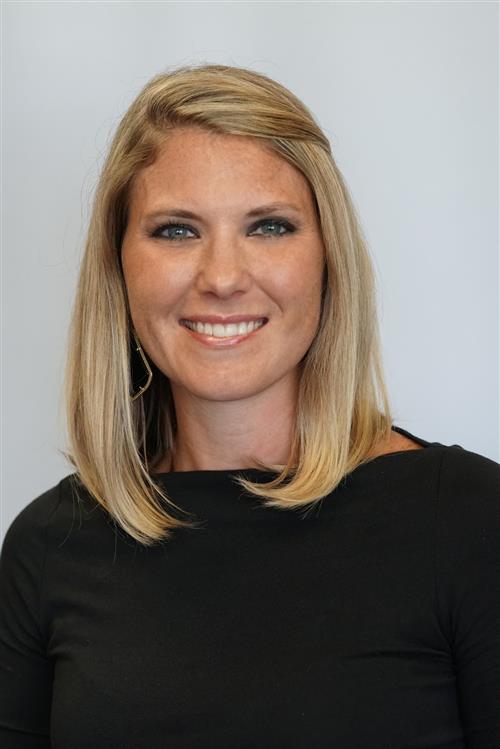 (Bastrop) – After a thorough search, Krystal Gabriel will become the next principal of Bastrop High School. Gabriel has served as principal of Bastrop Middle School for the past two years. During her tenure at the campus, students made overall gains in both academic achievement and academic progress under the state accountability system.
"I am so proud to remain a part of the Bastrop ISD family, and I am honored to have been selected to lead Bastrop High School," said Gabriel. "BHS has a proud tradition of school spirit, student leadership, and excellence, and I look forward to helping advance those efforts with our staff and students."
Gabriel has been in Bastrop ISD since 2010, when she joined the staff of Cedar Creek High School. There she taught Advanced Placement courses in Government, Macroeconomics, and US History, as well as coached multiple sports. She later moved into a lead counselor role and served as Associate Principal from 2015 to 2017. Prior to joining BISD, Gabriel was a teacher/coach in Lexington and Jacksboro ISDs. She holds a bachelor's degree from University of Texas at Austin and a master's degree from Angelo State University. She is set to begin her new role in early June.
"Krystal has proven herself to be a strong and creative school leader," said Superintendent Barry Edwards. "Her energy and enthusiasm, coupled with solid instructional knowledge, are the qualities we want and need at Bastrop High School to continue its trajectory of success. I am confident she will make a positive difference for the students, staff and families."
Bastrop High School will open its doors this fall to nearly 1,550 students. The campus earned a B rating from the Texas Education Agency and is home to award-winning fine arts, athletics, and robotics programs.