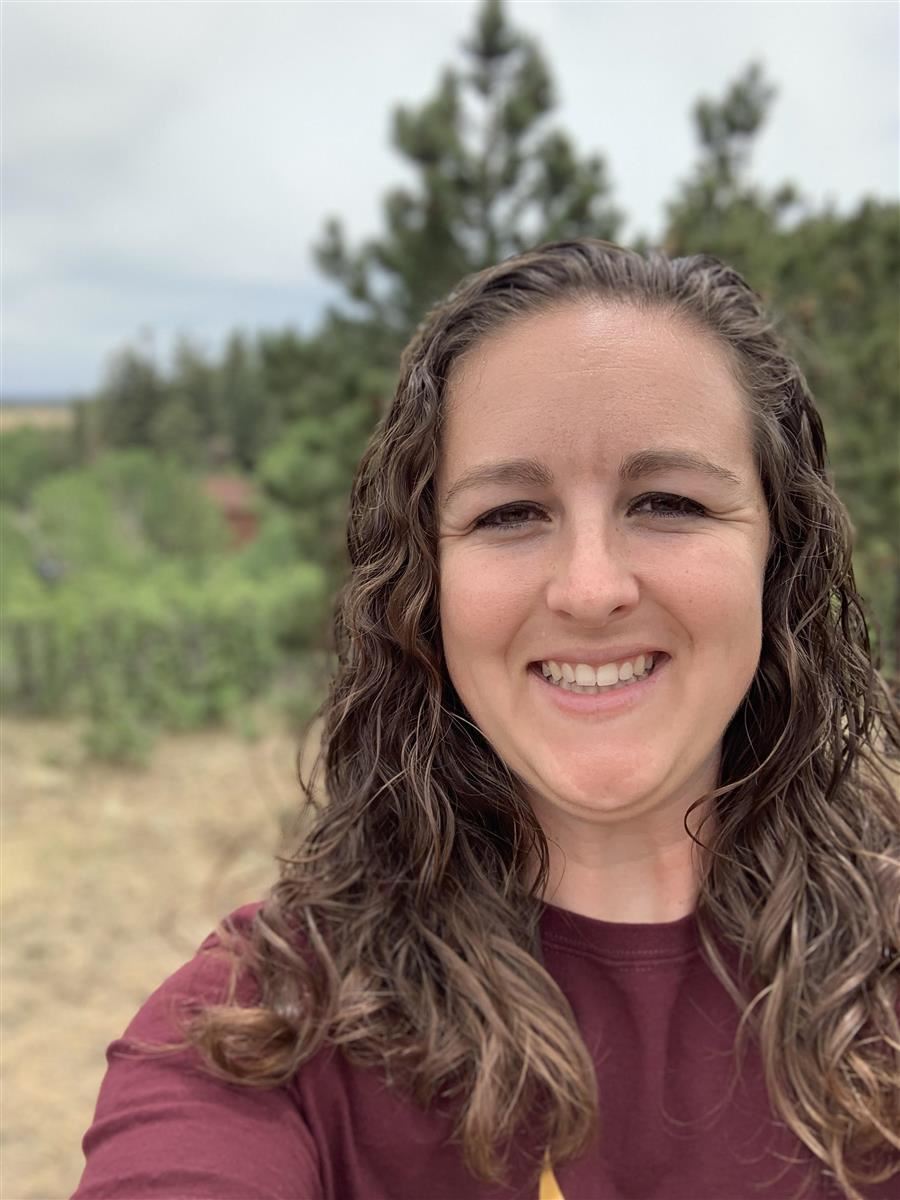 Hey ALL, I am so excited that I am apart of the Eagle crew. I have 2 associate degrees in Education and Science from Austin Community College(ACC). I then went to Texas State University in San Marcos to gain my Bachelors degree in Eduction. I am certified in 4-8 grade Math and Science.

I am a sports fanatic due to the fact that I played sports since the day that I could walk. I played basketball and ran track in college at TLU till i had my children. I have coached Basketball high school girls summer league and that got me hooked.

I am married with 2 stepsons, my son, and my daughter. They are my world. My oldest stepson graduated high school and is off to college. The other stepson is now a junior in High school. My son is in 5th grade and plays basketball like me. Hope he is better than I was. My daughter is 4th grade and is so girly sometimes that I dont know what to do with her. LOL, but I love her to the moon and back.

I cant wait to have the opportunity to teach and coach your children. I cant wait to make Science FUN for all the upcoming 8th graders this year. "Go Eagles Go"
You can contact me anytime at:

Email: snunez@bisdtx.org