Mrs. Dawn Wessman

Education & Experience

This is my first year at Lost Pines Elementary.

I have been an elementary librarian for 6 years.

I have been in education for 15 years.

I earned my Bachelor's degree in Drama from Angelo State University

I earned my Master's degree in Library Science from University of North Texas

Fun Stuff

I love books and reading! My favorite books are mysteries and ghost stories.

I like hiking and traveling.

My favorite thing to do is spend time with my family and my dogs.

Can't wait to share some great books with you.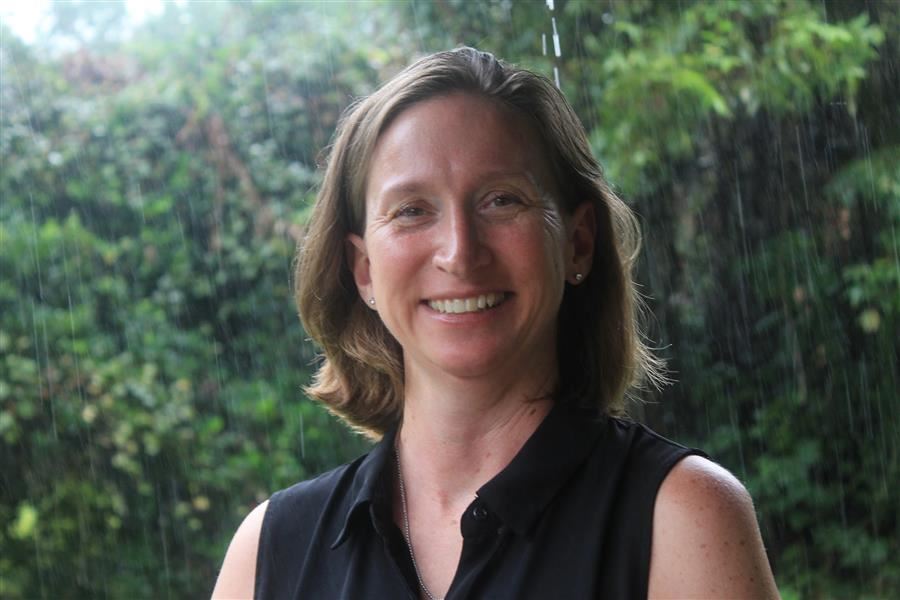 Mrs. Wessman

Email: mwessman@bisdtx.org

512-727-7700 Ext. 27712