Ms. Smith aka "Symphony" holds Bachelor of Arts degrees from UC Riverside in both Theatre and English. With nearly thirty years of experience.

As a educator speaker, poet and host, Symphony strives to connect to as many people as possible. One of her favorite quotes is "People don't care how much you know until they know how much you care." Her desire is to learn as much as she can from each person she has a chance to interact with. "I want to know their heart!."

She loves encouraging the youth through her theatre classes, workshops, YouthMax Plus leadership training, summer camps, storytelling and afterschool programs. Prior to moving from California to Texas, to stay connected to the community, she performed her original poetry in local venues, and at various conferences. Her greatest joy is when she's directing plays or appearing in one. Friends frequently find her, producing plays in her school district, hosting women's conferences, mixed mics, hosting pastor and church anniversaries, and special events.

As a educator, Symphony developed and implemented innovative theater curriculum for elementary, middle school, and high school in California in the Inland Empire, Los Angeles, and Bastrop Middle School, Bastrop Texas. She successfully expanded these programs to incorporate all levels of experience-from beginning to advance. In addition to these programs, she regularly works with private students developing their confidence, skills, stage presence and personalities.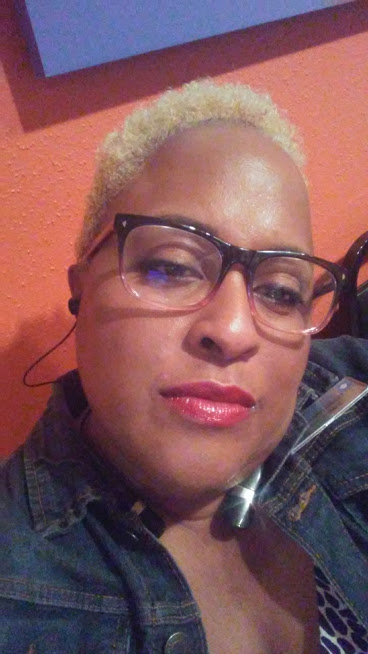 Contact me: Bastrop Middle School Theatre Dept X 32403

csmith2@bisdtx.org