Hi there, I am Ms. Carroll and I teach 7th grade math. This is my 6th year to teach at Bastrop Middle School. I have enjoyed teaching math for 18 years.

My favorite past time is walking on the beach. I also love to travel. I look forward to many successes in 2018-2019 school year at BMS.

Tutoring is available every Tuesday & Thursday afternoon from 4-4:30. All students are encouraged to attend on a regular basis. Students have the opportunity to correct all assignments both daily and major grades.

Sponsor: UIL Number Sense

UIL Challenger Math

Girls in Greatness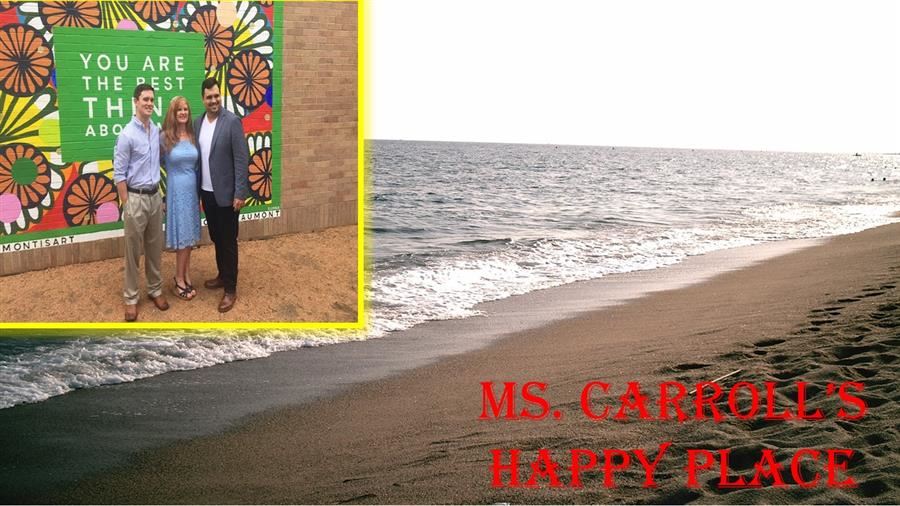 Feel free to contact me through email tcarroll@bisdtx.org at any time. My conference time is from 2:15-3:00. I will return all calls as soon as I can.